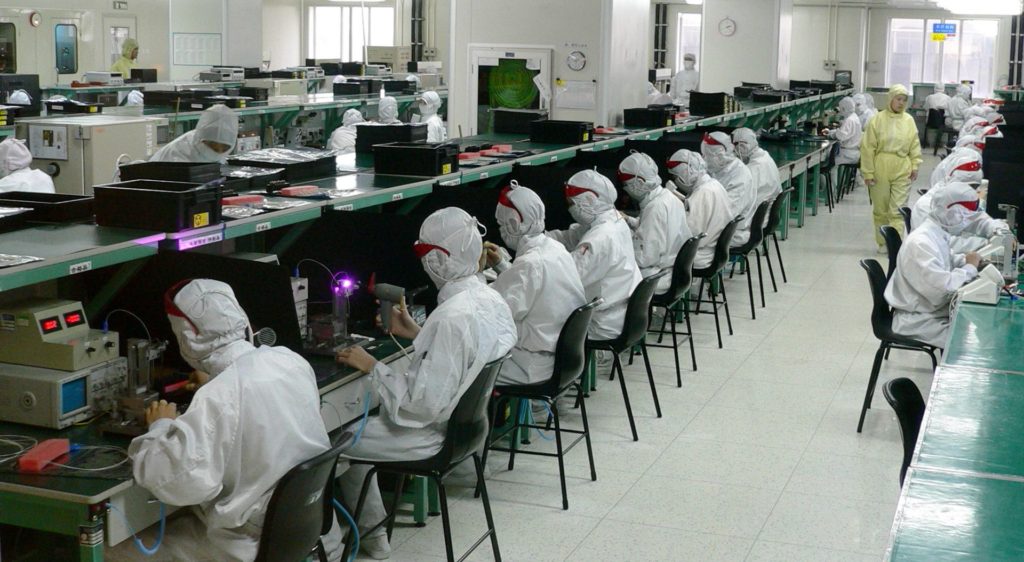 As the worldwide media continues to chart the course of the
Coronavirus
across China, we are all concerned about those who have contracted it and also the possible path the virus could take next. In an effort to prevent the virus from spreading further, many factories, including ours which is based in Shenzhen, have been forced to close until further notice. The uncertainty of the re-opening is furthered by different provinces and cities posting different dates for the closures, some of these are reported to be until the beginning of March. There is also the concern that workers would still have to fulfill quarantine requirements of around two weeks before resuming work.
Factory shutdowns are expected to cause a significant decline in China's economy, and the impact has already started to hit sectors that rely on global supply chains. For example, due to shortages caused by the closure, Hyundai has had to halt production at its South Korean factory (BBC News). The car and tech industries are particularly affected and delays in production are already anticipated.
It isn't just factories that are being affected however, it has also been reported that some casinos, theme parks, coffee shops, and food outlets are also closed for the time being. Once the virus is fully under control, then it is hoped the economy will bounce back, but at present, it is unclear when this will happen. And it will likely take a few more weeks to truly assess the situation.
What does that mean for USB Makers?
In the short term, all orders placed on our Standard service through our factory in Shenzhen will be delayed. We can only apologise for this, but obviously, it is out of our control until production can resume. Our sales team will be able to advise our current lead times, although depending on how soon our factory reopens these could change. However, we are able to produce a select amount of styles through our Express Service if you need your order quickly.
In the longer term, we may see an increase in the price of USB flash chips due to the high demand the closures have caused. We will continue to work closely with our factory to keep our prices as stable as possible until the shortages are replenished.