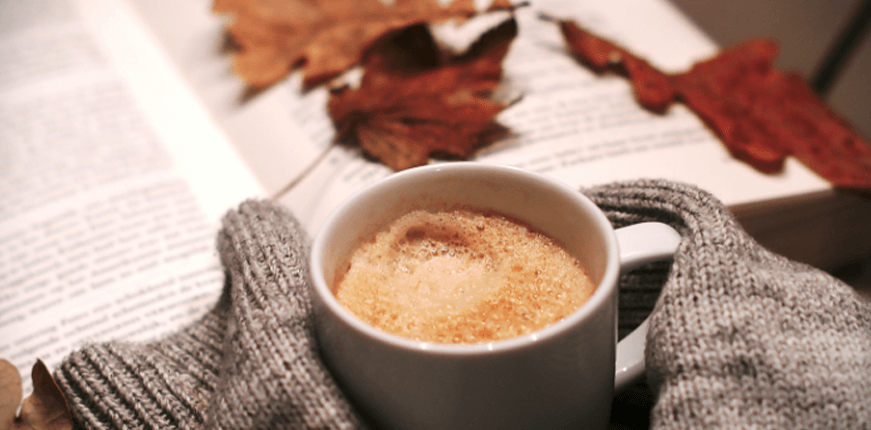 Are you looking for the next innovative promotional item to send out to clients or colleagues?
Seeking out the perfect promotional item for your brand that is not only cost effective and functional but also stands out from the crowd, can be a challenge at any time of the year.
But finding an item that will be used on a regular basis will be worth it, raising your brand's profile and acting as a gesture of goodwill.
We've put together some ideas for the perfect business gifts to send this Autumn.
Why Send Business Gifts in Autumn?
With the colder weather and darker nights drawing in, sending a business gift in the Autumn may give recipients a nice little boost.
But, with Christmas just around the corner, you might be thinking of sending something then, but how many business gifts get sent around Christmas?
Sending business gifts in Autumn may give you an extra advantage over the Christmas gifting season, helping you to stand out from the crowd, perhaps being a little bit more unexpected, and making your gift even more memorable.
Autumn Business Gift Ideas
#1: Insulated Mugs & Thermoses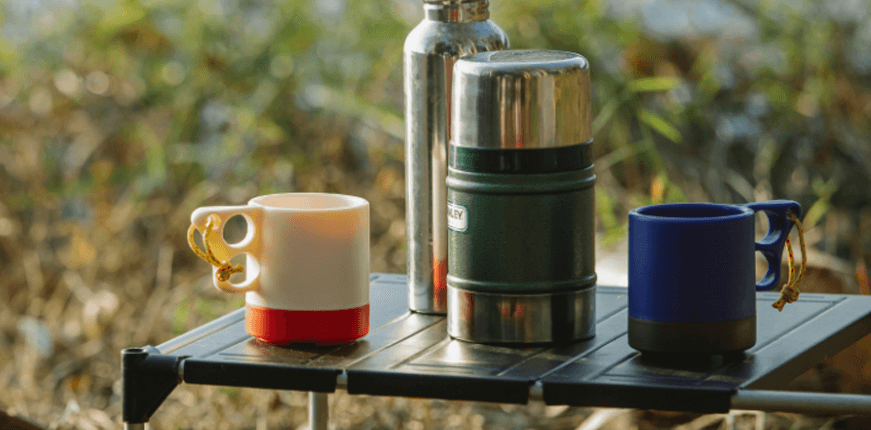 A great, sustainable option for Autumn corporate gifts are insulated mugs and thermoses. They are cost effective, useful, easy to personalise, and inclusive, giving people something that they will use during the colder months.
Available in a wide range of styles and colours there will definitely be an option available that suits your brand.
#2: Branded Winter Clothing
There is a huge range of branded clothing available to choose from that can perfectly reflect your brand's style as we get towards Winter. Beanie hats, scarves, socks, gloves or even branded blankets may be nice warming options to consider as an Autumn gift.
However, you could also consider larger, sized items such as branded raincoats and soft shell jackets, which may be more suitable if your business gift is for employees.
#3: Earphones
Earphones are a portable and incredibly useful accessory, regularly used by most people in our day-to-day lives.
They are just as relevant as a branded mug, often being an integral part of powering both our work and free time at a low initial cost compared to some other promotional items available.
We offer a wide range of branded earphones to choose from such as our laser engraved Polaris earphones or our Capella earphones, that make daily life more fun and convenient.#4: Power Banks
Cold temperatures can reduce the battery life of the everyday items used by employees such as phones, iPads, and laptops. The colder the weather, the harder the device's battery works giving you less usage time and making it more difficult to keep your device charged.
If travelling frequently for work purposes this may be an issue faced more by some than others, with plug points not always being available when required.
We offer a variety of vibrant colours and a multitude of styles with options for printing and engraving, so why not take a look at our range of Power Banks?
Our Jersey Power Bank comes in a range of colours and are packaged in either a window card display box or drawstring bag.
Alternatively for a slimmer design that can fit comfortably in a pocket the Credit Card Power Bank might be just what you are looking for, boasting the ability to have a large full-colour print onto the top surface area, perfect for your branding or logo to stand out on the go.
#5: USB Sticks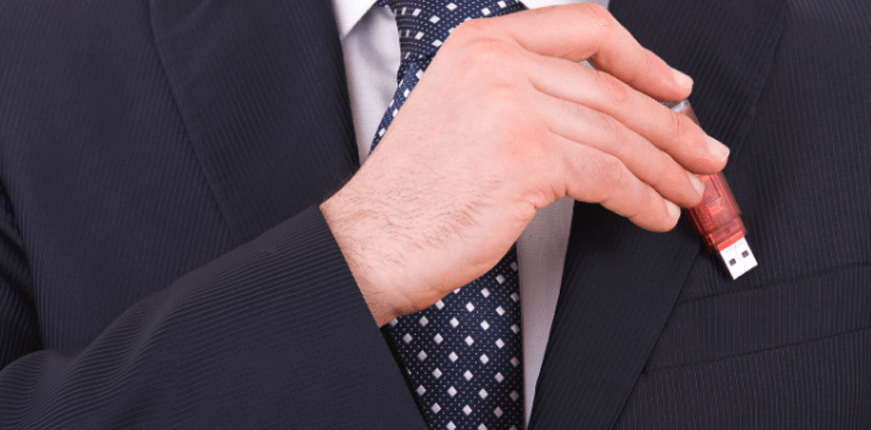 We have all received a branded USB Stick at some point in our lives and why not!? They are popular options since they are durable, reliable, and have a considerable life span.
Acting as a useful backup option to have for those instances when you have no internet access, limiting your ability to get on to your cloud based documents.
Why not take a look at our wide variety of branded USB Sticks, available in a considerable range of colours and styles with some more unique USB options also available to help your brand stand out from the crowd, such as our elegant leather Snaffle USB Drive?
#6: Warming Hampers
As the nights start drawing in and the weather becomes colder, the jumpers come out and we start looking for our warming home comforts. Why not consider bundling some of the promotional items together?
For example, combine one of our power banks, an insulated mug, some tea bags and a box of biscuits or even some chocolate brownies, and you've created a cosy Autumn hamper that everyone will enjoy and remember.
To get the most out of your promotional items it is important to choose products that are high quality, reflective of your brand and business values, and useful. Whatever your vision, there is an option available for every budget and timescale!
If you'd like more info on USB promotional products, or you'd like to learn more about our extensive product ranges, why not get in touch with us today?