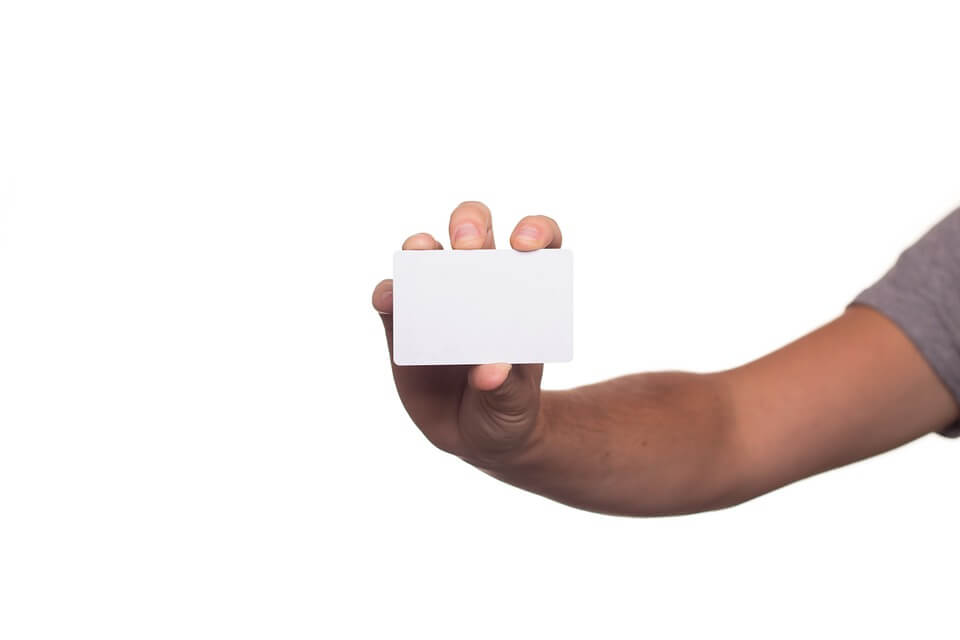 These days just about any business has a website, as well as multiple social platforms too, so it begs the question, are business cards still the key to presenting yourself professionally or is it time to upgrade to USB Business Cards?
In this blog, we're going to explore arguments for and against and present some alternative business card ideas, that are both creative and memorable.
Yes, They're Outdated
One crucial aspect behind any business success is the organisation's ability to stay on trend, and what that means these days, is creating an online presence. For most, this equates to having a good website and creating social media accounts – LinkedIn is particularly important – which display all the information that would be found on a traditional business card.
Social media also makes it possible to display your work, customer reviews, skills, and visual branding, in a straightforward way. In fact, an argument could be made, that rather than handing someone a business card – which could easily be misplaced – business owners could just add someone on LinkedIn or get potential prospects to like a company page on Facebook.
Many argue that due to the advancements in smartphone technology it makes less and less sense to carry business cards since a phone can achieve the same results as a business card while saving on costs and wastepaper.
No, They're Still Relevant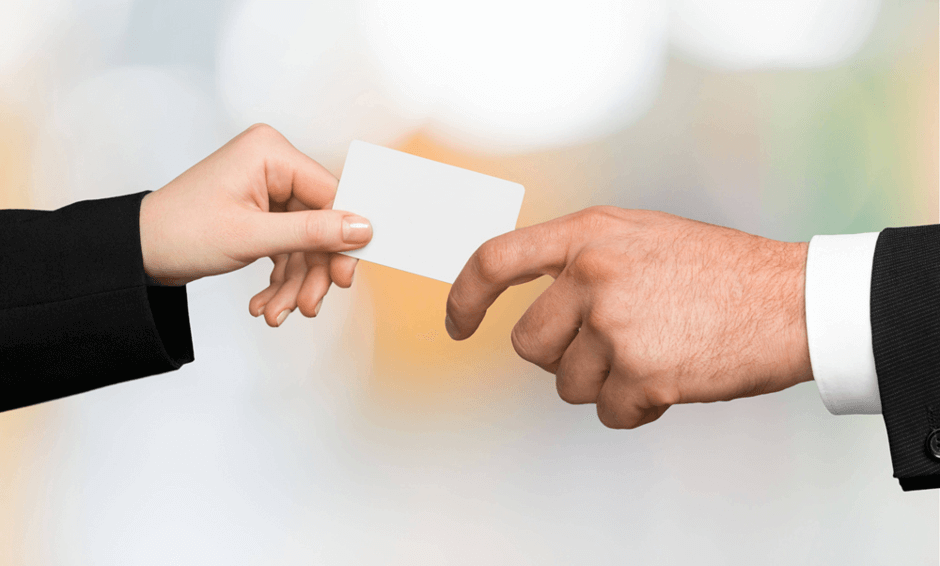 Young people, 'millennials' in particular, can often get a bad rap in the business world and are fighting an unfair image problem in the workplace.
To compensate, young business owners must show they possess the required grit and work ethic to succeed in business by conforming to traditional business values.
This means that the gesture of presenting a business card to someone gives off the impression that they know the rules of the established guard and are willing to play the game.
A business card is also a first impression, which means that you're offering a glimpse of your brand and its values from the moment you hand it over; therefore, it pays to stand out and offer something a little different.
Having a business card on hand shows that you're receptive to the environment and ready and willing to make new business acquaintances. You can't get this personal touch, by simply asking someone to add you on LinkedIn.
Alternative Business Card Ideas
If you're still an advocate of the traditional flourish that is the business card, as we've mentioned, it's vital that you offer a glimpse of what makes your business special.
With that in mind, we've compiled a few different options you could consider if you want to make your business card stand out from the rest.
Functional Business Cards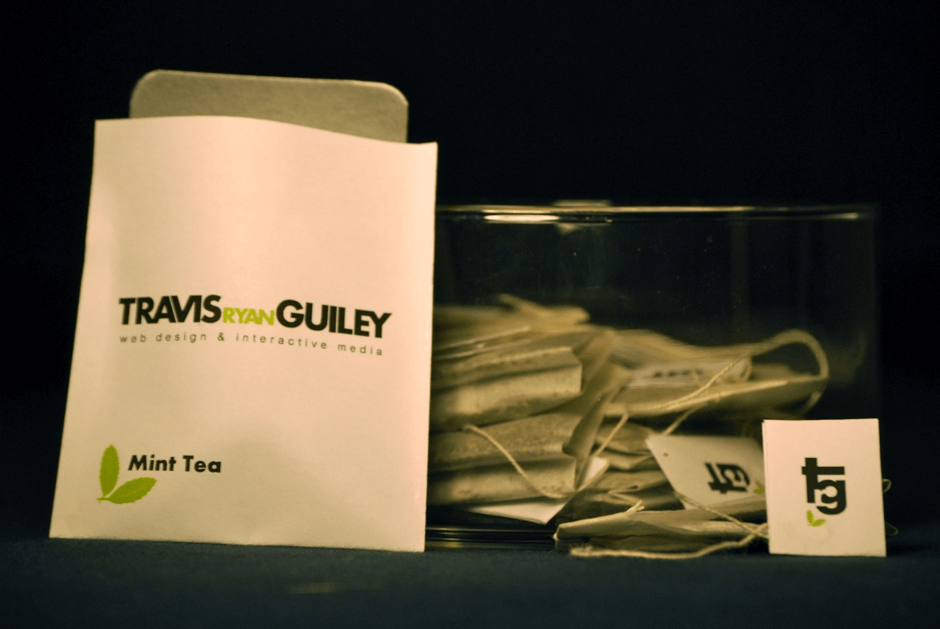 Functional business cards are basically something your prospect can use in their everyday life, which means they're doubling up as a promotional product.
As an example, a Card USB Bottle Opener is a fantastic business card, since it continually reminds that person about your business on a day-to-day basis.
You don't need to do anything extraordinarily complex with a functional business card, the simpler the better in most cases.
Some great examples include:
Playing cards
Teabags
Lego
Lock picks
Coaster
Guitar picks
Anything that you feel would add value to your audience will work well.
USB Business Cards

As a business, you'll know that there are hundreds of other businesses in your industry and you're meeting new people all the time. This means you're always fighting a battle to get people to remember who you are and what you do.
USB business cards look a lot like standard business cards, but they include a built-in USB flash drive, which you can decorate with all your critical business info.
Best of all, though, by handing these out to prospects, you're giving them something tangible that they can continue to use and be reminded of your company every time they do.
At USB Makers, we stock a great selection of promotional USB cards, in a range of materials such as plastic, wood, and metal.
Takeaways
The relevance of business cards is certainly up for debate; however, no one can deny the personal impact of giving out a well-designed business card.
Ultimately, your decision to continue to use them is down to your audience and what they'd prefer. It really comes down to understanding who you're targeting and the industry they operate in. For example, traditional businesses in the finance sector, perhaps wouldn't be interested in something inventive and quirky, whereas someone working in a more creative industry would be more likely to embrace something a little bit different.
If you have any questions about anything we've covered in this blog, or you're interested in any of our products, then why not get in touch today?