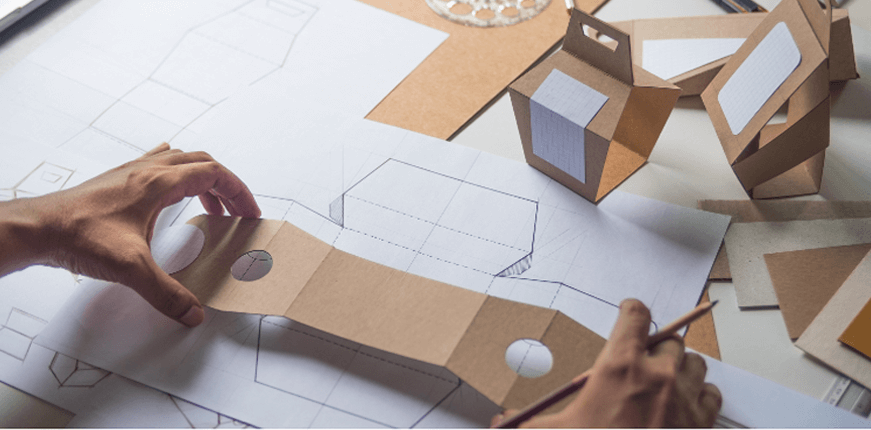 We live in an environmentally conscious world, where more consumers and partners are keen to do business with companies that showcase a commitment to sustainability.
By promoting your brand with a range of eco-friendly promotional products, not only are you showing a commitment to sustainable practices, but also ensuring that you're decreasing your carbon footprint as a business too.
In this blog, we'll be exploring some fantastic options if you're looking to invest in eco-friendly products to elevate your brand and showcase your eco-friendly credentials too.
How to Choose Eco-Friendly Promotional Products
Before taking the plunge and investing capital into your eco-friendly promotional products, there are a few important factors you must consider:
Materials: the materials used to create the products must be either sustainable or at least recycled or recyclable at the end of their life cycle.
Manufacturing: check the manufacturing process is environmentally friendly.
Packaging: ideally the packaging must be compostable or at the very least, recyclable.
Delivery: delivery methods should be done so sustainably.
These are just a few factors that you should consider when it comes to selecting eco-friendly promotional products, and at least one or more of these should be checked to ensure they can realistically be categorised as 'eco-friendly'.
Eco-Friendly Promotional Products to Consider
#1: Reusable Tote Bags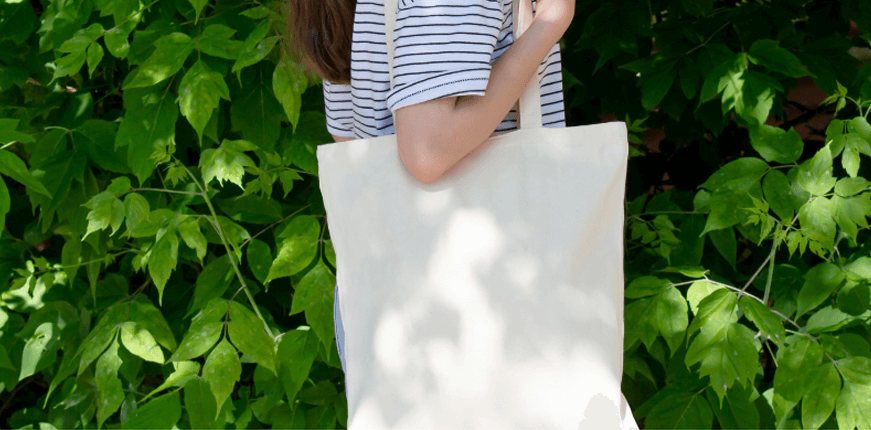 According to the latest statistics, single-use plastic bags are responsible for the deaths of 100,000 marine animals every year, and reusable tote bags are a fantastic means to reduce environmental impact.
Eco-friendly tote bags can be made from a selection of sustainable and strong materials, such as canvas, recycled plastics, bamboo and cotton, which can last for years into the future.
You'll have plenty of freedom when it comes to the design and branding of your promotional bags, and not only are they stylish and practical, but they are capable of spreading your brand message far and wide.
#2: Reusable Water Bottles
On average 1.2 million plastic bottles are used every minute and up to 91% of them are not recycled.
Single-use plastic bottles are also harmful to our health in a number of ways. Microplastics and chemicals can leach from the plastic into the water, which have been found to cause illnesses such as cancer, inflammation and other health problems.
Reusable water bottles can help to alleviate this issue, and can be made with a wide variety of sustainable materials, such as stainless steel, glass and aluminium, which are both easy to clean and easy to transport.
#3: Branded USB Sticks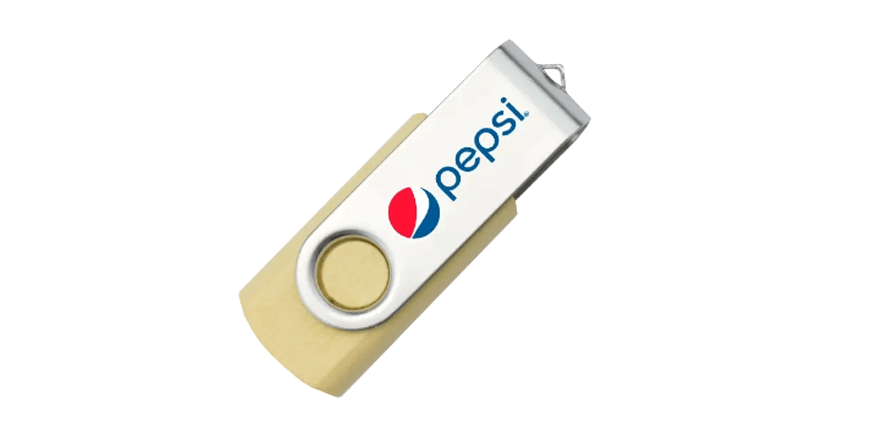 Branded USB Sticks are one of the most popular promotional products to choose, and there's a few great reasons for this.
Our USB Eco-Series range for example, can include four pantone colours, full colour print and laser engraving to really put your branding front and centre.
We offer USB drives made from metal, and wood, which are not only stylish and functional, but also incredibly versatile for a range of different promotional needs.
This combined with the fact that a USB drive itself can last for many years, means that the USB drive is an absolutely ideal eco promotional tool for almost any business.
#4: Mugs
Although promotional mugs can be a higher up front investment, they are designed to be long-term use products. This means they have a higher reusability factor, which means your brand can enjoy exposure over the long-term.
When people use your promotional mugs regularly, they offer a constant reminder of your brand. This generates brand awareness without needing to rely on disposable items that have a shorter lifespan.
#5: Clothing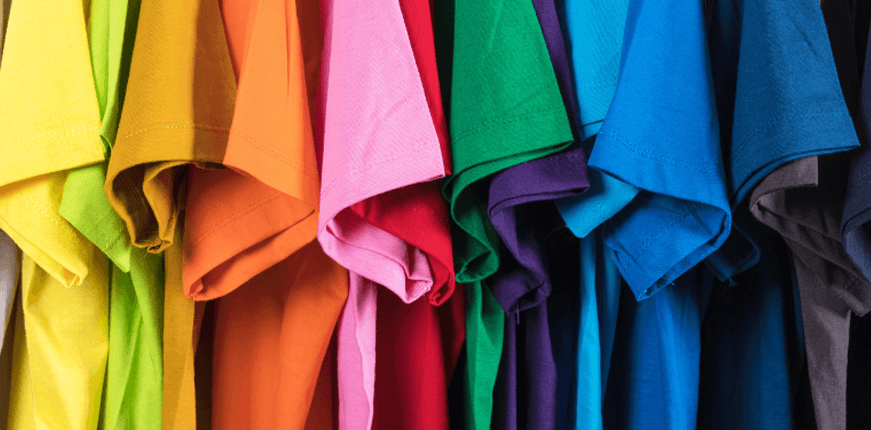 When done properly, clothing is a classic promotional product. However, it's important to remember that you should always work with a reputable promotional clothing brand that is able to produce your product utilising sustainable materials.
Too often, things like promotional t-shirts and hoodies are made as cheaply as possible. This kind of 'fast fashion' creates low-quality clothing, which isn't designed to be used over a long period.
Spending that bit extra on improved design and high-quality recycled materials means that your brand can be associated with quality.
If you'd like more info on promotional products, or you'd like to learn more about our extensive product ranges, why not get in touch with us today?