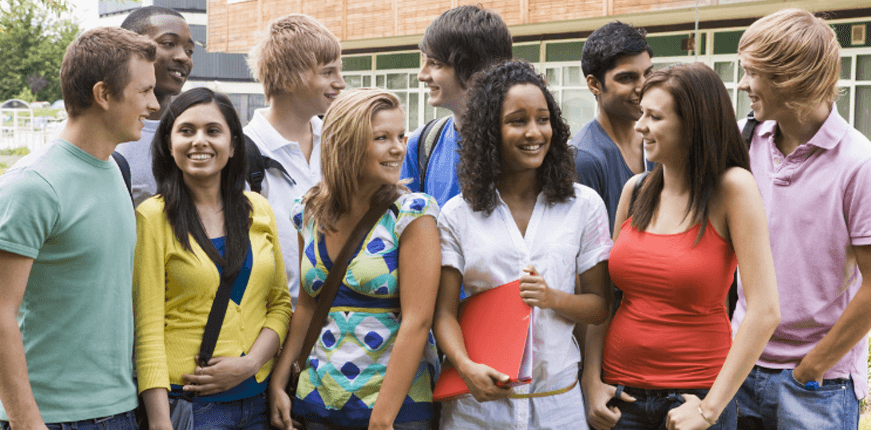 A major attraction for students starting at universities across the country, freshers' fairs provide businesses with a fantastic opportunity to connect with an influx of both students and faculty members, offering massive potential for brand exposure.
All types of businesses can benefit from advertising during freshers week by using promotional merchandise to instantly create a positive impression with you and if the right freebie is chosen, be remembered for years afterwards.
Why Freshers?
Freshers' fairs are famed for being a source of promotional goodies and freebies that can help out cash-strapped students with almost 70% of students admitting to going to freshers fairs just for the freebies.
It is also a chance to discover new clubs and societies, find out about local business that may be of use for the years to come, as well as being a chance to meet new people. However, the majority of these students are the most vulnerable they have ever been, leaving home for the first time on a limited budget.
Choosing promotional items that are a useful everyday student essential is a sure fire way to make the right impression. There are a number of items to choose from, the most important thing is choosing the one that fits your needs – and your business budget.
Our Ideas for Freshers' Week Freebies
#1: USB Sticks
Branded USB Sticks are an incredibly popular giveaway at freshers fairs. As most of the population uses computers, they are the perfect promotional tool for any business, providing students with additional external storage that is useful, robust and easy to use.
They are a cost effective freebie available in a wide variety of colours, with multiple options for printing and laser engraving, and in large quantities, you are guaranteed to find a USB Stick that suits your budget and your brand style.
For the technology savvy and always up to date younger generation you could even consider one of our Type-C USB Sticks, providing a cross-platform storage drive, perfect for transferring information between the many different types of devices that may be used by a student.
#2: Earphones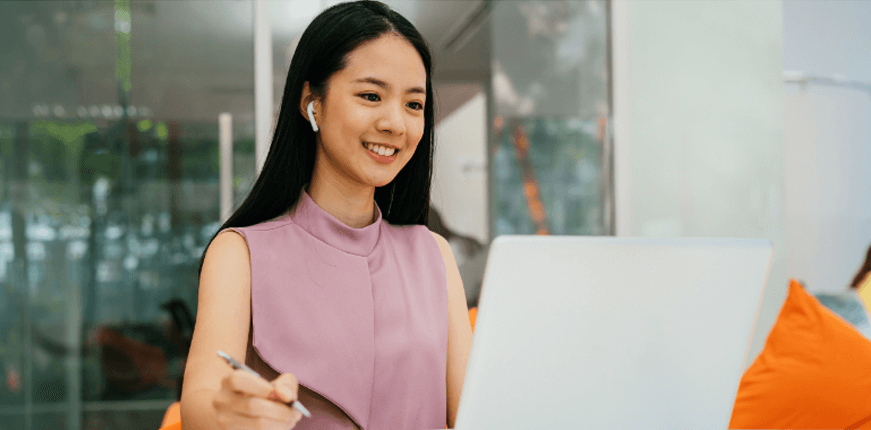 These days we rarely leave the house without a set of headphones, they help people experience the joy of music and other entertainment streams as well as enabling us to complete everyday tasks. Students will use them at the gym, when commuting to lectures and between campuses, whilst in the library, and even in their free time.
Earphones can have a powerful impact when advertising your brand. They are a subtle yet effective marketing tool, exposing the user and others to your branding several times throughout the day over a long term period.
Available in a variety of styles, why not take a look at our wide selection of both wired and wireless headphones.
#3: Branded Drinks Bottles
These days, we have become increasingly health conscious, with younger generations drinking more water and less tea, coffee and soft drinks.
A branded drinks bottle will serve as an excellent student essential that will be used on a daily basis.
They are also a sustainable and environmentally friendly giveaway, appealing to the environmentally conscious Generation Z and promoting your brand in a useful yet responsible manner.
#4: Wall Calendar
Branded stationery items are a no brainer when it comes to students. The vast amount of stationery items owned by a student are likely to have come from a freshers fair, but what student won't get use out of highlighters, pens and notepads?
If you want to stand out from the crowd when choosing a branded stationary item though, you may want to consider a wall calendar.
Most student accommodation buildings provide a notice board of some sort in each person's room, allowing them a space to keep any important notices and lesson timetables.
This is also the perfect place to keep a wall calendar that will help students to keep track of the whirlwind of activities and deadlines about to come their way.
#5: Branded Hoodies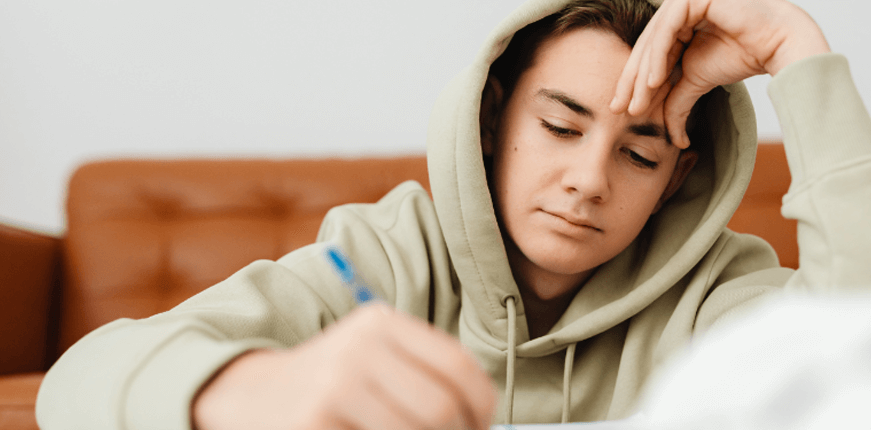 Depending on what services you offer for students, you may want to consider promotional hoodies.
They can be used to encourage students to sign up to a variety of clubs and are an ideal giveaway to hand out to sign-ups, fostering a sense of community and belonging.
For the younger generation hoodies are a comfortable and highly used grab and go option for almost any occasion.
They will be worn again and again, whether that is for relaxing around student halls, attending lectures, or warming up in winter, there is a lot of brand awareness to be had from a branded hoodie.
#6: Power Banks
We are more connected than ever before, constantly on the go with an electronic device in hand, communicating with our nearest and dearest, checking social media, listening to podcasts, and checking emails.
Handing out a branded power bank to your students is a great way to keep them in touch with everything that's going on at uni or in their personal life.
Our power banks come in a huge selection of designs, shapes and colours, so you're sure to be able to find a solution that fits perfectly with your brand.
Takeaways
Regardless as to what route you decide to take, freshers' week provides a captivated audience where you can make a lasting impression and get valuable brand exposure.
If you'd like more info on promotional products, or you'd like to learn more about our extensive product ranges, why not get in touch with us today?