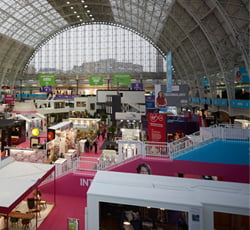 When it comes to marketing your brand events are an element that you simply cannot ignore. A well-executed event strategy can transform your exposure and increase your leads and provide a boost to sales if conducted correctly. Whilst events are nothing new when it comes to marketing, the new technological trends emerging are redefining event strategies and transforming the industry.
Whether you choose to invest in a solid event plan or not, these marketing trends will benefit your whole strategy, from creating interesting and relevant content to ensuring you connect with customers in the right way these tips will help to transform your publicity.
Short and Snappy Content
Create snackable content. No not something your visitors can eat, but content that can easily be digested and absorbed by the brain. Events can often be overwhelming, especially for those who haven't attended something similar before. Don't let the wealth of content available overwhelm the visitors to your exhibit, be engaging and consider how engaging you find your own content. Think in the mindset of someone who doesn't know anything about your or your business and consider what essential information you think they need to know and what you want them to take away.
Be Interactive
In the digital age, it has become increasingly important to up your digital strategy game. Ensure you exhibit in a way that's interactive for visitors. Think about what will grab their attention initially and keep them engaged for the duration of the activity or talk. For example, tweet walls allow visitors to see what everyone is talking about at an event and get involved in topical discussions. Interactive displays allow you to create a connection with guests and curate a community feeling amongst visitors as they interact with one another.
Consider the role of wearable technology in your event too. If your visitor has a smartwatch for example, how can you interact with them through that medium? Can you send them an offer that flashes up on their smartwatch as they walk past your stand and invites them in? Adapting your interactive strategy to fit each element is key.
Create something Interesting
Alongside creating an interactive element to your display it needs to also be interesting. Integrate technology into your display to show product ranges in a new way, allow visitors to customise your content, and create something to take away. Create something interesting that tells a story to your visitor, whether that's about the brand, your key messages, or products.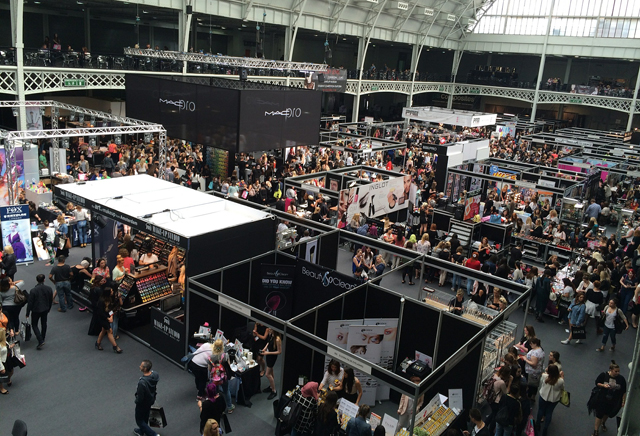 The Freebie Element
It's no secret that we all love a freebie and if you're going to give something away it's important that it promotes your brand and message. At events corporate or not, visitors will be on their phones non-stop. Whether it's to share something on social media, take photos, check emails or make essential calls these things all drain battery life on our smartphones.
Handing out a Branded Power Bank eliminates the panic we all see when the battery starts to flash red and gives your visitors something memorable to take away with them too. You can choose from a range of designs available with multi-connection leads, in presentation boxes or drawstring bags.
Use Digital
Social media is a hard one to get right but if implemented correctly it can increase your brand awareness and allow you to engage with those both at your event and those who couldn't make it. Whether you choose to go with a specific hashtag to share your content or not it's essential to get social with visitors. Promoting yourself on social media allows you to reach a wider audience outside of your event. Live streaming on Periscope is also becoming increasingly popular for brands. Periscope is a video streaming app that allows users to share their views wherever they are, giving you greater exposure.
Give your event longevity too by ensuring your pre-promote beforehand and don't forget to share content after either. Whether you share the key points from a seminar, photos, or encourage feedback from attendees it's essential to use social media for your event. Investing in these event trends and utilising them to their full advantage will not only boost your brand but also transform your exposure in the process.