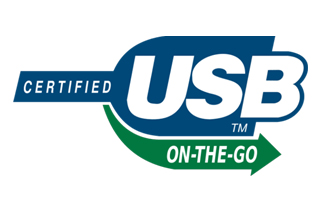 You may have heard the term OTG in relation to either your phone or USB flash drives, but you may not be aware of what it actually is, or more importantly what it can do.
OTG means "On The Go" and does exactly that. It refers to memory sticks that can be used directly with your phone without the need for a cable or adaptor. Being small and portable, these handy devices are perfect for when out and about, or 'on the go'!
This inspired concept makes storing and transferring data between devices easier than ever before. With OTG USB sticks there is no need to connect to a computer terminal. They don't require internet access to work, and they are a great way to clear up storage space if your phone memory or Cloud is full.
However, this feature isn't available on all Android or iPhones. To find out if your handset is compatible you can check the manufacturer's website or the box your phone came in for the above logo.
Alternately you can download a free OTG checker app, which can be used to scan your phone for OTG support and can be uninstalled once the check is complete. It may also be possible to download an OTG driver to install this function if your phone doesn't already have it, but we'd advise checking with the manufacturer of your phone first before trying this.
When using an OTG drive with an Android phone you may have to enable the OTG function in your Settings menu. If using an iPhone you may be prompted to download an app in order to use it.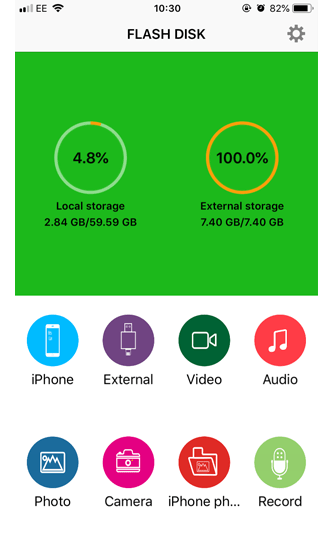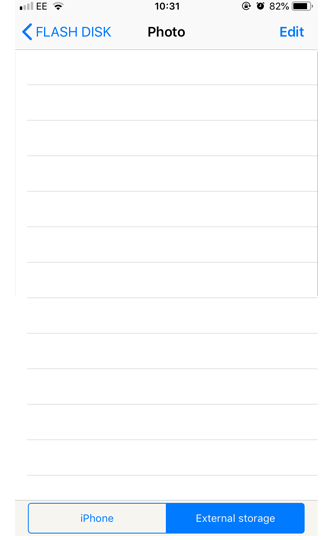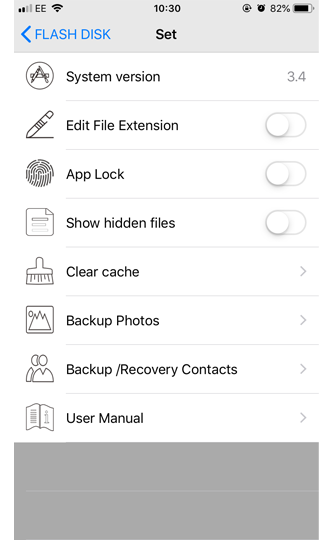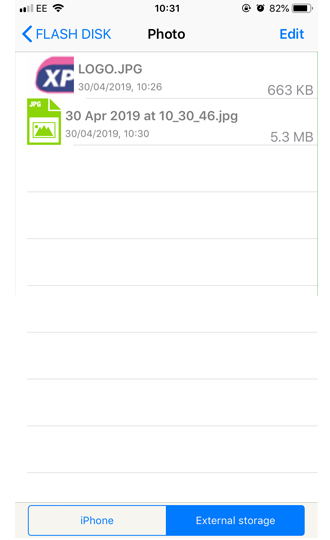 Our OTG drives contain either a Type C or iPhone Lightning connector and a standard USB. Some of these contain both types, and also have a micro (Samsung) connector on the back of the USB giving you easy access to multiple devices using just one USB drive.
All of our styles can be printed or laser engraved with your logo to create a unique and handy promotional product. Using a versatile device that can be used across different platforms and devices makes it more likely to be used regularly, meaning further brand exposure and loyalty from customers. All our OTG drives are available from just 50 pieces on our standard service,  and with our hassle-free data upload service, we can pre-load your drives with your latest brochure, price list, or presentation.