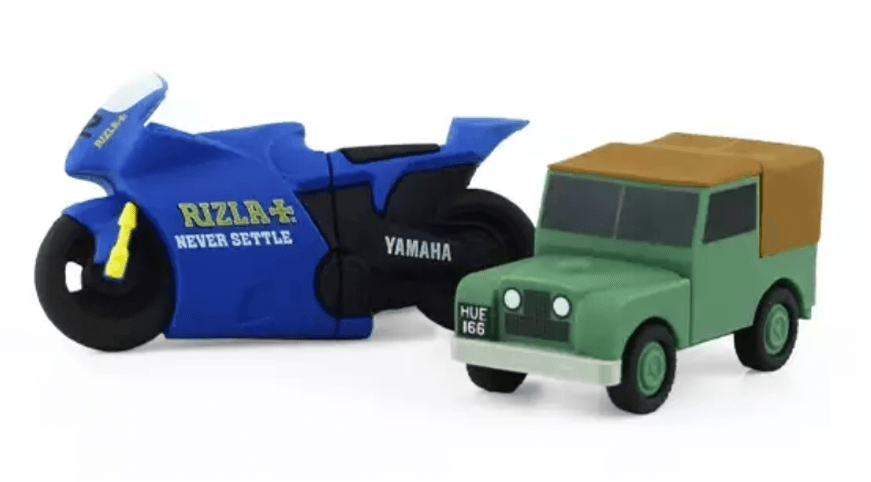 The online world has certainly taken the limelight when it comes to marketing a business, but the question is, are there still other means of marketing alongside this that allow your business to truly connect with an audience?
Promotional products are a fantastic way to engage customer attention and in this blog, USB Makers Founder and Managing Director Richard LeCount will be walking you through how promotional and branded products can be a crucial cog in your marketing strategy moving forward.
What is a Promotional Product?
"Even if you haven't dipped your toe into the promotional products realm before now, it's likely that you've been given a few as a consumer." Explains Richard.
"Promotional products are branded merchandise that you can give away to potential customers in your chosen niche to get them talking about your brand and creating an added trust element."
The idea of a promotional giveaway is to give away products that can be used by someone everyday, which not only creates a form of brand loyalty, but can also be seen by other people when the product is in use.
"While the product itself may not inspire a customer to take action immediately and purchase something from your business, it should at least solidify the name of your brand in their mind for a time in the future when they may require your products or services." Says Richard.
Promotional products can come in many forms, including:
USB sticks
Power banks
Ear pods
Charging cables
Pens
Mugs
Keyrings
Bags
"Whatever product you choose, it's important to ensure that it has the desired effect of being useful for the recipient," explains Richard, "otherwise it'll end up in the bin, or shoved to the back of a drawer."
In this way branded merchandise is much more than a 'free gift' it's a chance to reflect the brand and values of the business that's giving them away.
"This is why it's so important to consider the quality of the products you're putting out there," says Richard, "remember, that this product is a reflection of the brand and it's a massive opportunity for you to stake a claim in the minds of your target demographic."
How Promotional Products Enhance Your Brand?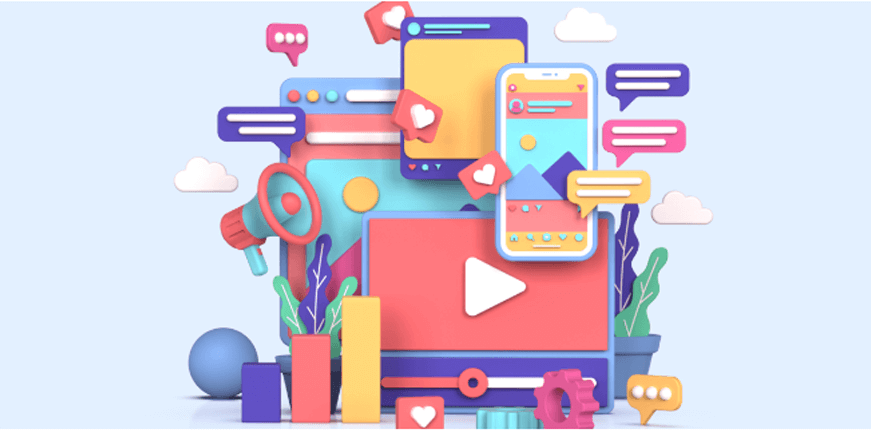 In the modern digital landscape, holding consumer attention (and retaining it) is absolutely crucial. However, this is becoming an increasingly difficult task for businesses using the standard marketing methods.
The good news is, statistics show that promotional products are an incredibly effective means of holding consumer attention:
88% of consumers who received a promotional product could recall the name of the advertiser.
85% of consumers have done business with an advertiser as a result of receiving an item.
81% keep promotional products because they're useful.
53% say they use promotional products they've received at least once a week.
"In most cases, our relationship with a business is developed online through websites and social media," says Richard, "Promotional products are a tangible reminder of a business, which can help really solidify that long-term relationship."
Why Do Consumers Want Promotional Products?
"Branded merchandise is fantastic as a means to connect with an audience when it's designed and aligned with your brand and the things that a consumer wants and needs from your business." Says Richard.
"First and foremost, when someone receives a gift, it offers a sense of appreciation that someone has taken the time to think of you. This feeling of happiness and gratitude will also reinforce the positive feelings around your brand."
"The trick to really maximising this feeling is to ensure you've taken the time to understand the kinds of product that may reflect the brand and the ones that are likely to be kept and used over a period of time."
In fact, statistics from the British Promotional Merchandise Association, shows that nearly 87% of customers said they kept a promotional item for longer than a year.
How to Select Ideal Promotional Products
In order for any branded promotional product to truly hit home you must ensure it serves a purpose that connects to the brand itself. For example, we offer branded USB sticks for photographers and studios.
These are ideal for photographers to present to their clients as a way to showcase their portfolio or increase brand visibility when they're showing photos from weddings and other events. An example like this is both relevant and useful in this case.
Whatever niche you're operating in, it's important to to ensure that any branded product meets the following criteria:
Define a target audience – you should already have a pretty good idea about this already, but be sure to consider age ranges and key interests, since these will vary considerably.
Agree on a budget – there's a good chance that you already have a portion of your revenue reserved as your marketing budget, so you can either add promotional products into your current budget, or increase the budget and consider promotional marketing as another platform. Any budget you agree must be realistic and have a good chance of delivering an ROI.
Select from a few different products – perhaps you have already narrowed down your ideal product and need to choose from a few variations, our USB sticks are a good example of this since they come in various sizes, designs and colours, or you need to decide between a few completely different products. Consider the occasion, budgets and audiences when making your choice.
How to Distribute Your Promotional Products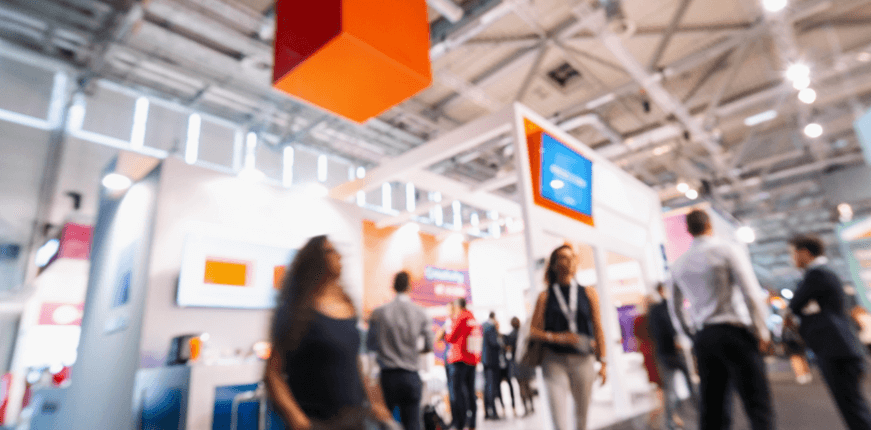 The final thing you need to consider is how many products you'll need and what occasion you'll be using to give them away.
"The common vehicles for promotional product giveaways are business events like trade shows, seasonal parties, charity events and things of that nature," Says Richard.
"You can also create social media competitions and giveaways, which will help to create a buzz around your brand online and create content opportunities for your followers to share, like and tag."
"You could even enlist the help of brand ambassadors and influencers to help promote your brand through their channels."
"When done correctly this is a good way to engage with your target audience since they are already engaging with the influencer on a regular basis and know and trust their opinions and perspectives."
Ultimately, there's a whole range of ways to do this, it's really about selecting the right options for your brand and ensuring that they fit with what a potential customer might expect to see from you.
If you'd like more USB performance, or you'd like to learn more about our extensive product ranges, why not get in touch with us today?