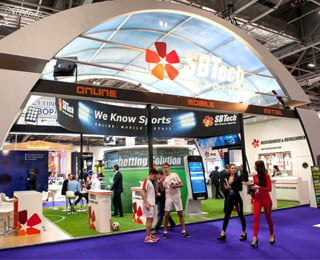 Exhibiting at trade shows and exhibitions can be a great way to network and increase your brand identity with new and existing clients. A well-designed stand with interactive screens and helpful staff is all very well, but in a busy event hall with 100s of stands competing for clients, it can be hard to really 'stand out from the crowd'.
Promotional giveaways are always a big draw at shows. When prominently displayed they can increase footfall to your stand and a quirky or useful one will make an impression after the event has ended. But the question is what kind of freebie should you offer? Traditionally, a free pen has been the go-to gift but unless that potential client is in desperate need of one, a pen won't leave much of a lasting impression.
The best idea is to have something small and portable that won't weigh visitors down. Heavy brochures or cumbersome items are off-putting when walking around a busy exhibition hall all day. Ideally, you want something that will be lightweight, but interesting enough to intrigue potential customers and leave a memorable impact.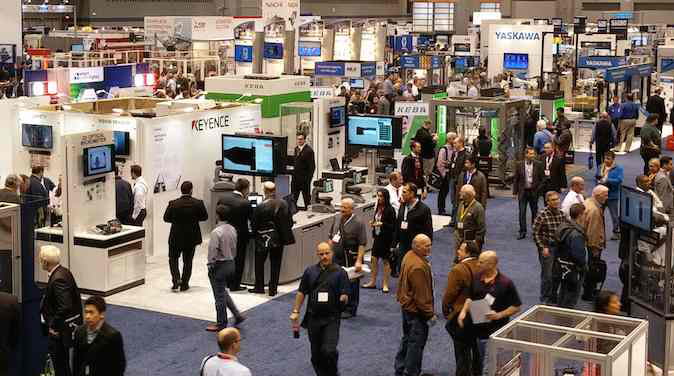 USB Flash drives combine all these elements perfectly. A logo-printed item gives you a greater chance of brand recognition long after the show has finished. It also gives you the opportunity to upload your latest marketing materials from price lists and brochures to video files for your clients to access at their leisure.
With your contact details at hand on a device that is useful in both work and home life, the chances of successful lead generation are greatly increased.
Print your logo on the versatile and ever-popular Twister USB stick with its moveable clip. Or take advantage of the USB Slim Card's large print area to do justice to your branding by printing edge to edge in full colour or create your artwork to reflect your business card. If you want something truly unique, you could opt for a Custom USB Stick which can be tailored completely to your design idea.
Branding your USB could not be easier. Just send us your logo or artwork and we can create a visual proof for you to approve. The option of branding both sides of the drive means you can have your logo on one side and website address on the other for maximum exposure.
We also offer a hassle-free data uploading service, saving you the time of having to upload your data on each drive individually. And for a small fee, we can even volume label (name) your drives with your company or campaign name for extra recognition.
So while you're booking your stand, don't forget to order your branded USB flash drives to hand out as promotional giveaways, they could ensure success at your next trade show.