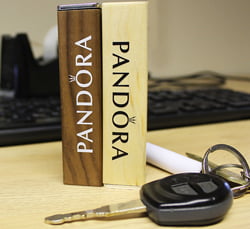 Whether you're constantly on the go and never have the time to charge your devices, or simply need a quick top up, Power Banks are the way to go.
We offer a range of different styles (each with various capacities) to suit every promotional need. With options of wood from sustainable sources, plastic, and metal all in various colours, there are various options to choose from when creating a personalised branded promotional item!
We also offer accessories such as Drawstring bags to help keep everything together (Power bank and cable), and also to protect the Power bank itself from getting damaged in your bag. Also available are our multi-way connectors with chargers for; iPhone 3 & 4 Connectors – iPhone Lightning Connector – Micro USB Connector.
Our Power Bank Express Service is available in a handful of styles! With a minimum order of just 10 units on these styles, you never have to worry about that big jump into a commitment with bulk orders! The 3-5 working day lead time is perfect for that last-minute rush.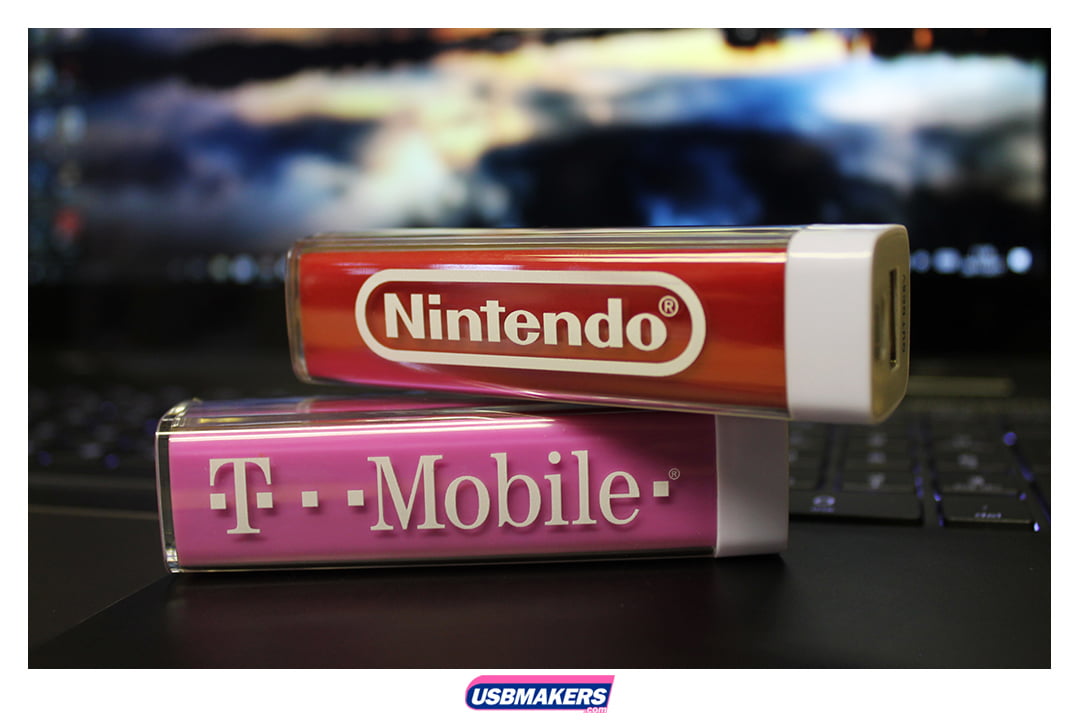 Still not sure whether a Promotional Power Bank is ideal for your branding needs? Here are just a few perks of always having one handy:
You are able to access power wherever and whenever. Small and easily portable, whether in your bag or jacket pocket, you will never have to worry about running out of charge.
Being able to charge multiple devices from just one small little packet of power. With just one of our multi-way connectors, you are able to charge a variety of different devices, from Phones to Tablets.
They are affordable. If you are looking for something that really packs a punch in the promotional world, this is definitely an exciting and different way to increase your brand identity, especially if on a budget.
Below are just a few questions that we get from our customers:

What is the lifetime of a Power Bank?
Lithium-Ion batteries used in Power Banks and smartphones will eventually lose their capacity over time (around 500 – 1,000 cycles depending on the battery size). This means that the larger the capacity of the battery, the less amount of times you will need to charge it, therefore, helping it last longer.
Why do some Power Banks take longer to charge?
Many Power Banks are only chargeable through USB ports, and depending on the Power Banks capacity, the longer it can take to charge. The larger the capacity, the longer the Power bank will take to charge.
What is the best capacity for me?
This is always a tough question as it depends on the device that you would like to charge. You will always need a Power bank that has a higher battery capacity to the device that you are wanting to charge. For example, an iPhone 6 Plus has a capacity of 2915Mah, for this, we would recommend a Power Bank with a capacity of 3,600Mah. For more info click here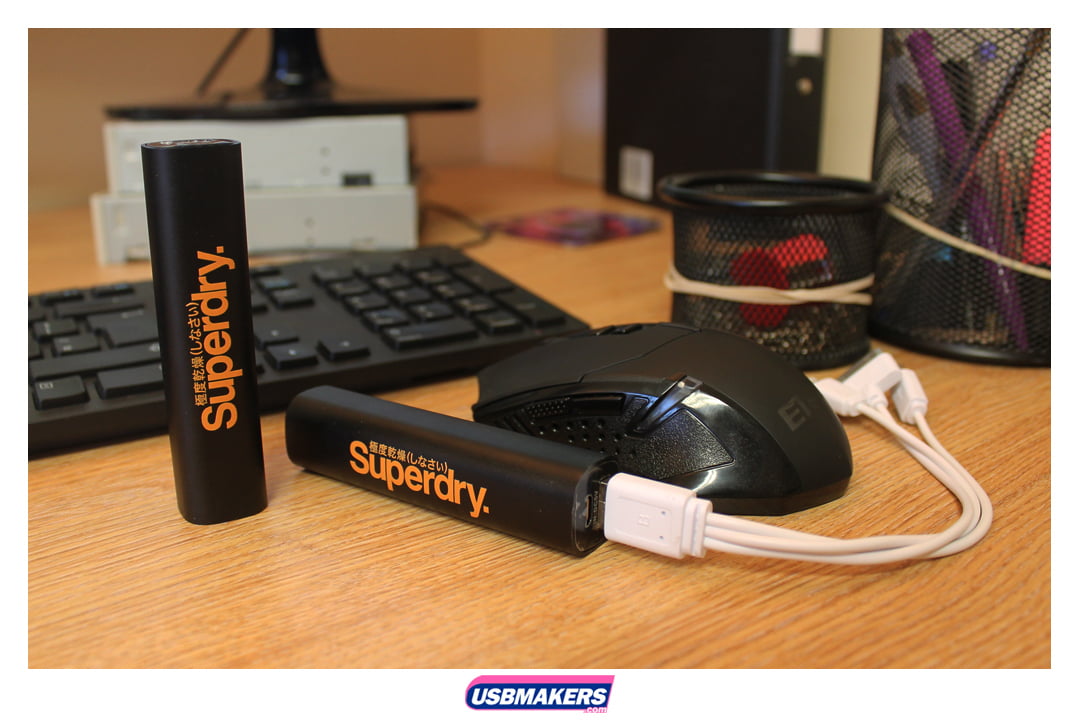 As Power Banks do eventually lose their life, we have compiled a few tips and tricks to help you maintain your Power Bank:
Charge your device in Airplane / Flight Mode – By doing this, you avoid any automatic downloads and updates happening on your device, slowing down the charging time and wasting the charge in the Power Bank.
Do not charge your phone over 80 / 90% – After the battery on your device reaches this power percentage, a lot of the charge power is lost in the cable. If you imagine packing a backpack, the first 90% or so is a lot easier to pack than the final 10%!
Do not leave in extreme weather conditions – It is common sense not to leave any electrical device in the rain, but very hot or cold weather can also damage the battery in the Power Bank!
Do not charge your Power Bank whilst your device is also plugged into the Power Bank – This will dramatically reduce the lifespan of your Power Bank and possibly even your device.
Promotional Power Banks are currently the best-selling gadget to help you rise above your competitors and provide your customers with a handy device that will leave a lasting impression.