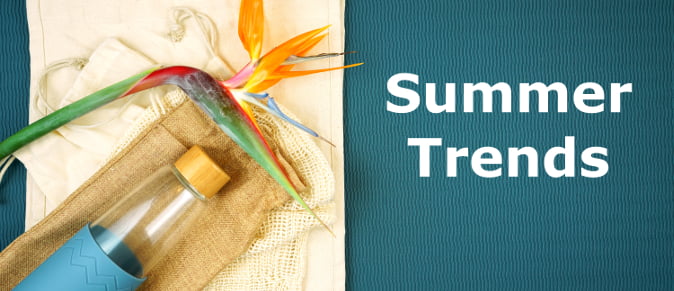 Regardless of your brand, there is always a promotional item available that is relevant to your business or industry that reiterates what your company is about while increasing brand awareness by spreading your name far and wide. You may even want a customised product that promotes your brand but also supports a green or topical charity cause, for example.
Last year was all about vibrant colours and textures. Food and beverage-related items such as reusable cups and wellness products including fitness trackers were incredibly popular.
But what you really want to know is what is going to be big this summer. So, here are the "hot" promo products to look out for…
Something everyone wants
We are a nation that can be drawn into something that stimulates our senses and heightens our desires, so if by liking what we see and touch then we might be keen to learn more about the brand behind the product. This is the reason why it's so important to brand promotional items you giveaway.
You might be given something through work to make you feel part of a team; golfing umbrella, water bottle, or tote bag. If you attend a networking event you might be handed a branded USB stick, where you can take away the PowerPoint presentation that was shown on the day. And, a small tin of mints never goes amiss! But, you could also opt for something a little more delectable such as branded M&Ms or old-fashioned sweets people can reminisce over.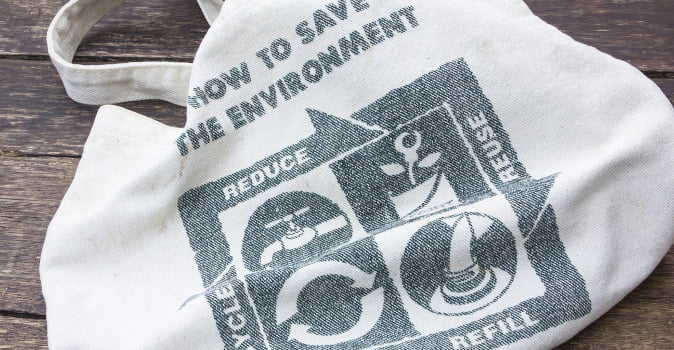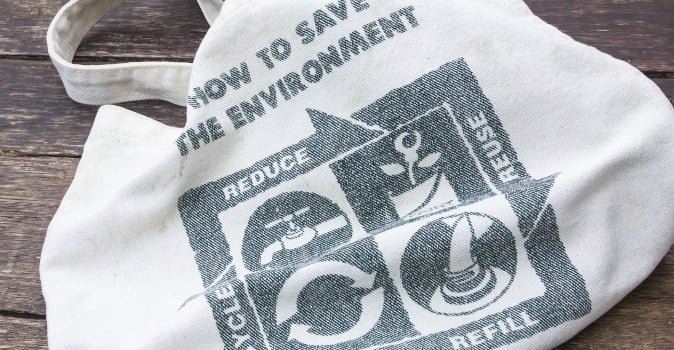 Eco-friendly materials are big this year! Bamboo and cork work well on tote bags, coasters and reusable cups, which come out at around £1.80 each instead of recycled plastic, which works out at around £2.50 each.
If you want to invest in an item that's bound to get you noticed and will share your message far and wide, we recommend tote bags. They're ideal for exhibitions as people can place all the various materials they collect within them, which results in your brand being the only one on show. Plus, they're useful for general day-to-day life. There are various options to choose from, including a cotton shopper with a cork section, which looks super trendy!
According to the author of Brand Sense; Sensory Secrets Behind The Stuff We Buy (Martin Lindstrom), businesses can deliver the ultimate branding message by reaching out to as many senses as possible. However, remembering that 83% of information people retain is received visually, a bag that looks more appealing might be worth the extra pennies.
Colours that 'pop'
In terms of colour, sometimes black and white can be seen as classic. But, if you're looking for something a little more vibrant then how about the Pantone Colour of the Year; Living Coral, chosen for its "animating and life-affirming coral hue with a golden undertone that energizes and enlivens with a softer edge". A colour that could be affiliated with seasonal flowers we're likely to see at RHS flower shows or wedding showcases. If you are exhibiting at either one of these, why not think about the promotional items you can give away that will help visitors to remember you; a crystal USB stick is perfect for the organised bride to keep all of her copious spreadsheets and documents on.


With any branded item, you want the recipient to like it, find it useful and hopefully use it again and again. So, think of simple items people can reuse on a daily basis.