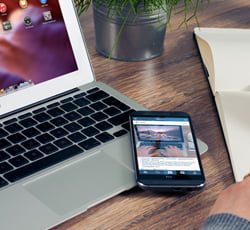 Let's be completely honest right now, as a small business you'll be watching your bottom line with the eye of an eagle, and the last thing you can really afford is some spang-dangled marketing campaign that's going to rival the big brands. However, the simple truth is, that marketing doesn't have to cost you the earth. In fact, it's well known that often with a smaller budget you can come up with more creative campaigns. Yes, it might be a little daunting, and yes it's still going to cost you a fraction, but if you want to be serious about your business and get the sales flooding in, there's no other way for it.
Unfortunately, what many small businesses fail to realise, is the difference between advertising and marketing. So let's get this clear before you bury your money in a black hole. Advertising is simply a way of you shouting about what you do. Yes, it will cost you an arm and a leg in some cases, and put you directly in front of your target audience, but it will also make you vulnerable to judgment by them, because the essence of advertising is you're shouting about how great you are, and nobody likes a show-off! Marketing, on the other hand, is a much more intelligent strategy that puts your brand out there without looking like an egocentric brand.
Make your customers and your brand philosophy the driver of your campaign rather than your product. Consumers are far savvier than they used to be thanks to the internet, and many of them can spot advertising from a mile off, so it's time to be more authentic and honest about your marketing practice. No matter your budget, take some guidance from our years of experience and give your business the boost it needs.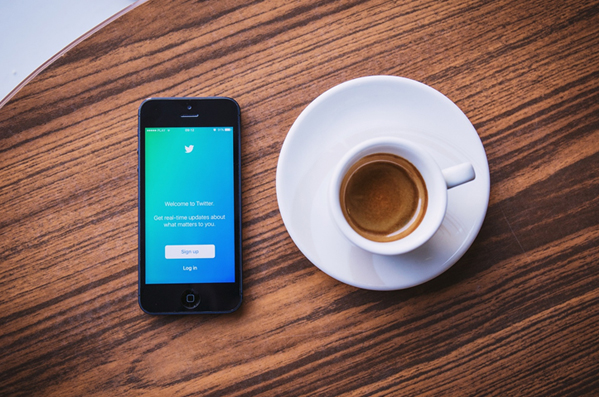 Get Social
If your business is not online then it may as well be based in the Outer Hebrides. The internet has 3.17 billion users and 2.3 billion of these are active social media users, with an astonishing 1.65 billion active mobile social accounts globally. With astonishing statistics such as this, there should be no excuse as to why you are not on social media. To get started find out which social platforms your audience is using. Avoid signing up for every single social channel there is because you could be wasting time and energy on platforms where your audience does not exist. Get organised about your social accounts and ensure that you regularly update them with offers, product news, and any blog posts that you've written on your website.
There are a number of apps such as Hoote Suite and Tweetdeck that can help you schedule posts so that you're not spending every other minute thinking of something informative or entertaining to post. No matter what you do on social media, try to engage with your followers as much as possible and avoid the hard sell. Consumers want brands to care about their thoughts and thank them for their loyalty, not shove their products down their throats at any given chance. Take part in conversations and show your brand as a knowledgeable and helpful source.
Let Others Do the Talking
You don't need an army of PR gurus to help secure your business some press coverage. By following the hashtag journo request on Twitter you can be updated about any journalists seeking products or experts to comment on their features, just as long as you're hot on replying to them. This is easy to set up in Tweetdeck so that you are following the hashtag in real-time and so you don't miss out on any opportunities. There are also a number of free press newsletters that you can sign up to such as HARO (Help a Reporter Out), where you will be emailed about possible contributor opportunities. Combining these together plus putting together your own press releases for local media, you will soon gain a strong brand presence in the media.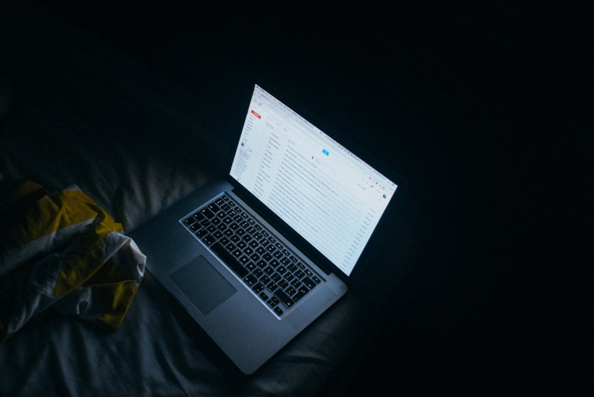 Make Yourself Known
Email marketing may almost feel like the oldest trick in the book, but there's a reason why it's still used in current marketing campaigns, and that's because it works. It is one of the cheapest forms of re-marketing and it's easy to set up, so what's stopping you? Gathering email addresses can be done through competitions, contact forms on your website, and social pages, and once you've generated a strong list you can begin to send emails that educate and inform.
Keep your target audience in mind at all times when creating content for your newsletters as you don't want to end up unsubscribing. So think about what kind of thing they would want to receive. Offers are always a great incentive to get a repeat purchase, but is there any knowledge or videos you could share about your product that they perhaps did not know already.
Get Out There
Networking can enable you to build solid foundations with other businesses or professionals that will in the future recommend your business. Don't go with a sales pitch in mind, but be yourself and take a solid interest in others. If they like you, they'll be more likely to recommend your business, and there's no better way of marketing than a good recommendation.
Equip yourself with some of our USB slim cards that work as a business card, and add your business details onto the USB along with a brochure. Networking may seem like a daunting prospect, but if you can get people talking about your business and spreading the word, you will gain a loyal following who not only trust in your integrity but in your brands as well. Marketing is a case of trial and error when you're a small business, as what may work for your competitors may not necessarily work for you. Take one step at a time and continually evaluate your efforts so that you don't waste time or money.