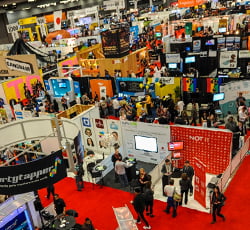 Business trade shows provide a valuable opportunity for companies to showcase their latest products, services, and ideas.
As well as being a platform where industry leaders can demonstrate their latest wares, they are also treated by professionals as an ideal environment for networking and provide valuable insight into current market trends and competitor performance.
European trade fairs have been around since the late medieval period when craft producers visited local towns and villages to showcase their products to new audiences. These days, trade shows operate on an industrial scale, with hundreds occurring across the UK every year.
With such an expansive range to choose from, it can be difficult to pick the right trade show for your business. We have reviewed some potential options and produced the below guide to assist you in selecting the best exhibitions and events to attend.
Be Selective on Sector
Very few trade shows are dedicated to multiple sectors. It makes sense to operate trade events dedicated to a single industry that targets a niche audience. Expos that accommodate many vastly different businesses can be overwhelming from a consumer perspective, and you don't want to risk your stand being lost in the fray.
The first step in selecting the right trade show for your business should always involve industry research. There are specific trade exhibitions dedicated to the Finance, Creative, Retail, Manufacturing, Marketing/Advertising, and Construction industries to name just a few. On most websites that provide a list of upcoming tradeshows in your area such as this one, you can filter by specific industry to only view upcoming shows relatable to your business.
If your business happens to be unique and does not fit into any traditional industry category, you may have to think a little more creatively in selecting the best show to demonstrate at. Conducting a review of your business's audience and clients will help you to make a decision, and you can then demonstrate alongside companies with a similar consumer base. For example, if the majority of your clients are corporate, a Financial or Technology trade show will always be a more productive environment than an expo demonstrating creative products or crafts.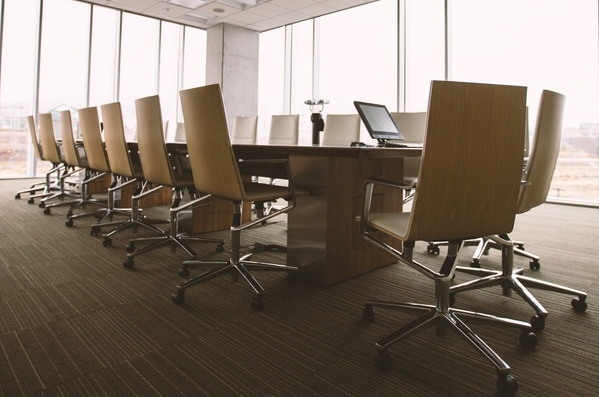 Select by Location
The UK has many venues that host various trade shows all year around. Olympia in West London is an event space that holds many international trade and consumer exhibitions and due to its established nature as a trading venue, it always boasts a good turnout.
Similarly, the National Exhibition Centre or NEC in Birmingham names itself as the 'UK's most exciting venue'. It is an enormous venue space, that is home to over 500 events per year covering a huge array of industries and interests. Exhibiting at one of the trade shows hosted in a venue such as the NEC can be incredibly beneficial in getting your product exposure, and is an ideal location for less established businesses to raise their profile.
If you are looking to raise the profile of your business in the global marketplace, demonstrating at trade shows based in the USA or Southeast Asia may be advisable. The USA boasts 10 of the top 20 largest trade exhibitions in the world, and displaying at trade shows in world business leading countries such as Singapore can help you tap into the global market and get your products noticed further afield.
Set out Specific Goals and Find an Event that Fits your Needs
In order to find the right trade show for your business, it is vital to first have a good understanding of what goals and outcomes you wish to get out of a trade event. Cost is always an important consideration in making your selection. Both the cost of a space in which to set up your stall and the cost of attendance for participants can differ wildly from one show to the next. If you want to keep costs low, you may want to find a venue that allows pop-up booths or exhibition spaces that can be shared by more than one business. Alternatively, if you want to invest in a trade show space that is already set up with premium booths with customisable features, many of the larger trade show venues can accommodate this for a price.
If your objective is to maximise investment opportunities at your trade show, you will want to choose an event that is well known and has plenty of pre and post-show promotions. A venue or show that creates a good social media buzz beforehand will always hold more investment opportunities than one that simply relies on the right people turning up on the day. A quick search on Twitter should give you the information you need to see which trade events are highly publicised.
If attending a dynamic trade show that provides more than just stalls appeals to you, you will need to research exhibitions that provide some added extras. Alongside the stalls, many trade shows also include a timetable of seminars and talks from keynote speakers as well as practical demonstrations and performances. Getting your business involved in a trade show event, as well as having a traditional stall space can ensure you remain in the memories of potential clients and investors.
Review Previous History of Show Performance
The best predictor of future performance is past performance, and this is particularly true of trade events. If a trade show has been running for many years and is well recognised within its industry, it is likely to rate highly when it comes to attendance and ROI statistics.
Events such as Spring Fair (the UK's largest gift and home trade event) have been running annually since 1976 and claimed a £2.4bn turnover last year. Similarly, the luxury interiors trade show Decorex has had a long-standing reputation for over 39 years.
However, longevity is not the only key indicator of success in the trade event sphere. Events such as the Financial Service Expo and Technology for Marketing consistently perform well due to their adaptability in an ever-changing industry. The TFM trade show has been running for many years, however, due to the recent changes in the technology and marketing sectors, they have re-imagined the whole event experience for 2016.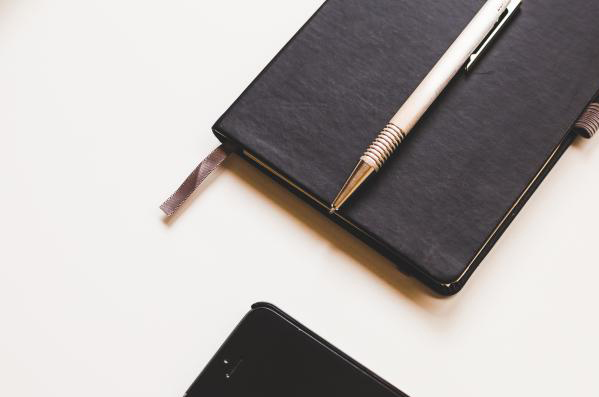 Think Virtual?
In this digital age, online tradeshows have ever-increasing popularity. Virtual tradeshows are run online and go live for a limited time period. Exhibitors can build virtual booths with information related to their products and visitors can interact with stalls via a website.
The positives of virtual tradeshows include the fact they are not limited to geographical locations and attendees can experience them from the comfort of their home or office, due to this they are also significantly cheaper to run and attend.
Live chat features at virtual trade events also mean companies can showcase digital presentations that are instantly available to a wide global audience. If your business is heavily reliant on internet networking, virtual trade shows may be an advantageous choice.