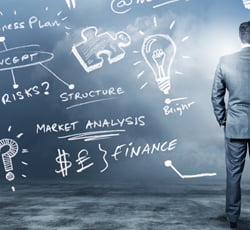 Business branding is often talked about, but its true value is frequently overlooked. If branding isn't necessarily where your expertise lay, then it can be overwhelming to both begin to build a solid brand and then harness the full potential that a strong and consistent brand encounters.
To provide you with a comprehensive guide to branding your business, we sought some experts in their field to offer direction and advice to all aspects of business branding.
What is a brand?
According to B2B Branding Expert, Ellis Bull, a brand is a symbol and representation of your business. It is the cornerstone of what you stand for and what your potential customers can expect from your business. It reassures existing customers and distinguishes you from your competition."
In the B2B world, a brand is much more than a logo. It is your entire business ecosystem. A brand is a code on how you conduct business, from how you answer the phones, to how you handle customer service.
Pro tip: Instead of just choosing the colours, styles and words that you like for your brand, write down how these colours and words reflect the emotions of your customers when they are using your product and service.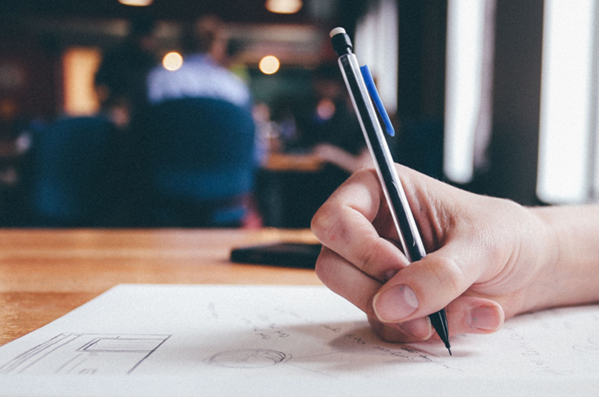 Where do you begin with branding?
Head of Marketing at Dobell, Keith White explains, "When branding, in terms of coming up with a tone of voice, colour theme or brand name, it's important to get the opinions of as many people associated with the business as possible. Ask your staff, non-marketing seniors, past and present customers, potential customers, those associated with the business, partners, and friends; compile all of their feedback into one survey, and listen to the results. It shouldn't just be a process led by marketing brains, but listen to those with very different thought processes, such as accountants, lawyers, and anyone that could offer a different perspective on what the brand could be. This negates any embarrassing or unreceptive launches once the time comes.
Think of the future: Will the brand be expanding into new markets, such as drastically new product types or languages. It's important to try and shy away from a brand name that is too restrictive to one product type unless that's what you are interested in. Also, consider what your brand name means in other languages; is it offensive or off-putting, or not applicable in markets that you may look to expand in, in the coming years? When we re-branded from MyTuxedo to Dobell in 2015, we were careful to choose a name that means nothing in other languages, and would allow us to produce products away from our niche of menswear, such as sofas, electronics or anything else we could dream of, if the opportunities presented themselves."
How Important Is a Logo?
Graphic Designer and Illustrator Lee Mason share his thoughts, "Your logo, is really important. It's the first thing that people attach to you as a brand. The brain uses the same neural pathways to remember a logo that it uses to remember a human face. The smarter and simpler the logo, the easier it is retained by the viewer. I would say that your brand is second only to your actual product or service in terms of importance – and your logo is the face of that brand."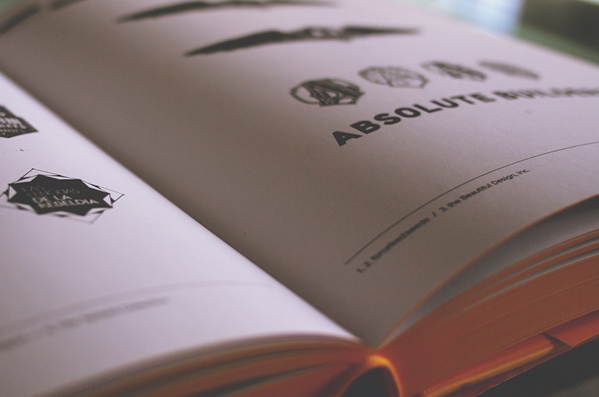 What are brand guidelines?
Han-Son has led a number of global brand programmes for the likes of Unilever, and P&G, and also led the largest re-brand in UK history at The Co-operative. He advises a number of startups on their branding and marketing, and also runs the daddilife website and community for the modern-day dad. He places great emphasis on having the right brand guidelines – whether your business is big or small.
"Wherever I've seen great brand work, there have always been brilliant brand guidelines at the heart of it. A lot of people perceive Brand Guidelines as just lengthy technical documents about how the logo should and shouldn't be used – but in reality, they are so much more than that. At their best, they are vision statements that frame the key characteristics of the brand, the mission of the brand, and set the right direction for how the brand should connect with consumers across every key touchpoint – from TV ads, to stationery! Those who produce them also know they are a constantly evolving process and need to reflect how the brand should grow too, not just how it is executed today."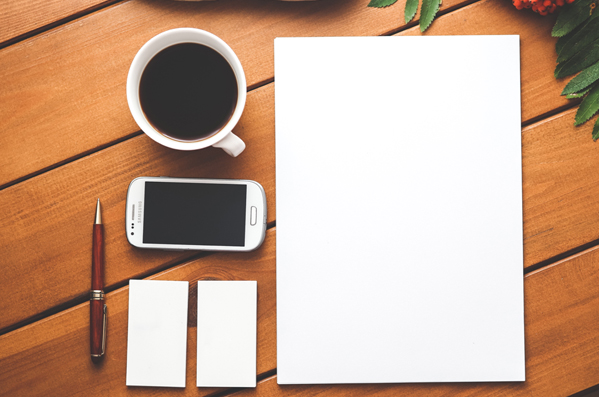 Does branding create trust?
Daniel Rowles is a digital marketing trainer based in Brighton. He says that branding plays an especially important trust-building role in e-commerce:
"When you're selling goods or services online, it's imperative that the customer's trust in the vendor remains intact at every stage of the process. There are all sorts of issues that can shake an online customer's trust, from shoddy web design to an apparent lack of security measures – but the thing that can damage a customer's trust the most of all is inconsistencies in branding throughout the e-commerce process.
"Online shoppers naturally want to feel confident that they are engaged in a smooth and secure sales process that's completely owned and vouched for by a trusted brand – especially when the time comes to enter payment details or personal information. To maintain this level of confidence, the customer needs to see the same logos, on-brand colours, design motifs and broadly the same tone of voice on every e-commerce page. A good brand is a seal of trust and quality. As soon as its facets are out of sight, the customer has more cause to question their purchase."
Is branding the same as marketing?
"Branding is a key component of the role of marketing but doesn't reflect the wider role marketing plays. Marketing encompasses market understanding, strategic planning, and activation. Only when these market opportunities or issues have been identified can the true role of branding come into play", explains Abigail Dixon, Director at Labyrinth Marketing.
"Brands can unlock these growth opportunities, but only when the brand's proposition has been developed with a competitive point of difference within the market they operate, with a proposition that is aspirational for their customer or consumers with consistency at every touch point then they can truly become a key asset of a business"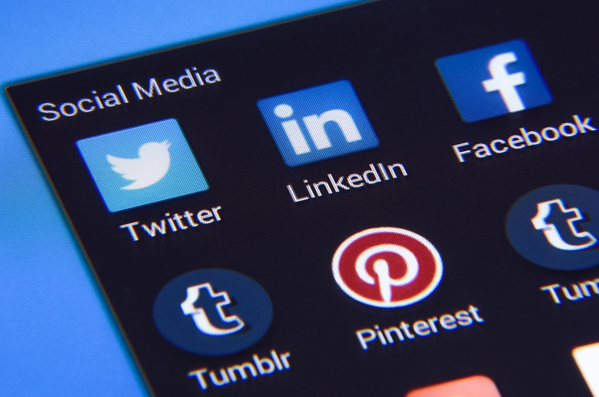 How do I maintain a great brand?
Brand Expert at Visuable, Lidia Drzewiecka talks us through how to successfully maintain a brand, "When first setting up a business, one usually defines a mission and vision statement and creates a set of brand guidelines. Everything your business does thereafter should resonate with these. Essentially what this boils down to is long-term consistency. Be consistent with your actions, voice, quality, and quantity. The market will respond to this, usually in a positive way, and will associate your brand with your mission, vision, and image.
A good way of accelerating this process and rising above the online noise, for example, is through high-quality visual content. Decide on your visual brand voice early on, and stick to it. Use the same fonts, colour theme, and style of imagery. Use the same tone of voice too. That way, people will come to recognise you more easily. Avoid popular stock images that everyone is using, this will dilute the essence of your brand and you'll drown in the sea of sameness."
To conclude, branding is all about manipulating the perception of your brand and effectively communicating your values and vision. One important aspect that is regularly forgotten about is the 'employer brand', It's important to ensure you are also branding the business to the employees; it can be a powerful tool when it comes to motivating the team and creating a culture of pride and loyalty.
All in all, branding should be a consistent part of business processes, and one that relates to every activity that is undertaken within the business; it's not a box-ticking exercise.