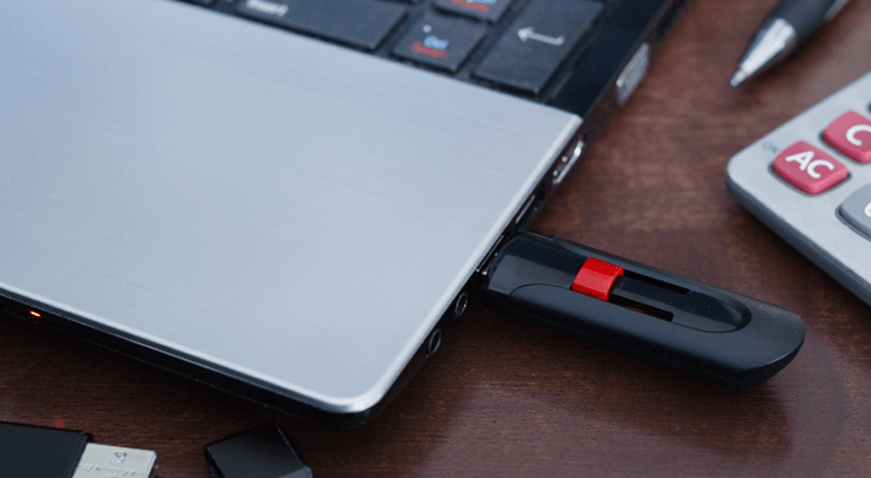 If you've recently plugged in your USB drive into your Windows device, and you're greeted with the following error message: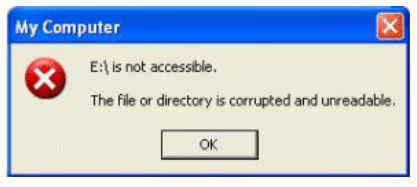 There's a good chance that your files or the entire directory is corrupted and therefore inaccessible by normal means.
Obviously, this can be distressing and a serious worry if you're using your device to store sensitive or important data, so it's important that you act immediately to try to recover the data where it's possible to do so.
In this blog, we'll be walking you through the steps to recover your data when your files have been corrupted.
Identify the Type of USB Corruption
The first thing to do is determine the severity of the corruption, which will typically fall into two categories: logical corruption or physical corruption.
To determine which of the two your device has suffered from, you'll need to observe the symptoms:
Logical Corruption
Logical corruption means that the drives or files aren't caused by the hardware itself, which means that software recovery is usually possible.
This is usually caused by deleted or moved files, lost partitions, corrupt file systems, format problems, or a virus.
Physical Corruption
While some physical corruptions are obvious, and include things like broken connectors, some others occur internally and could be the result of broken circuits or NAND chips.
These will become obvious if you hear any whirring noises once the flash drive has been plugged in.
What Causes Flash Drive Corruption?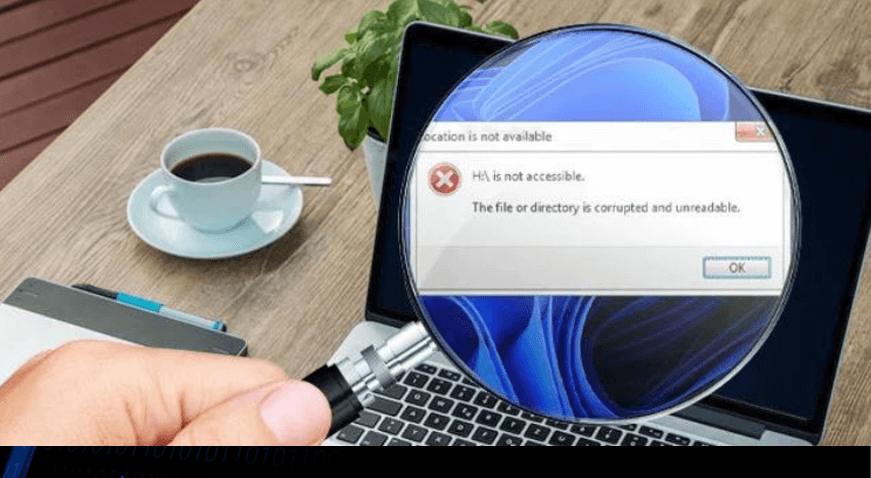 Due to the nature of the flash drive itself, there are many reasons why the data stored on it may corrupt or become unreadable, preventing you from accessing your stored data.
The most common reasons for logical failures are due to unplugging the device from the USB port before it has completed a data transfer, bugs in the directory structure of the drive, format problems or viruses.
These can usually be fixed or repaired.
On the other hand, physical corruption can make data more difficult to recover. These might commonly be because of broken external or internal components.
How Can I Fix a Corrupted USB Flash Drive in Windows?
To fix the corrupted flash drive itself, you can utilise the Windows Command Prompt and following the instructions below, you can have your Windows machine format the corrupted flash drive.
Step 1: Connect the corrupted or unreadable flash drive into your Windows device.
Step 2: Right click the start button, and select Command Prompt (Admin), then navigate to the CMD window.
Step 3: Type the command diskpart and hit enter. You'll then be shown a list of all the devices that have been connected to your computer.
Step 4: Type the command select disk and then add the number of your USB device on the list and hit enter.
Please note: at this point, be sure to enter the correct number for your drive, otherwise you'll end up formatting the internal hard drive of the computer itself.
Step 5: Type Clean and then create partition primary and then hit enter. After this type active and select partition 1, then type format fs=fat32 and enter.
This process will take some time to conclude, so be sure to leave the CMD window open. Once the flash drive has formatted using the command, the drive is now formatted and can be used again.
However, if you want to restore the data you had stored on it, you should avoid adding any new data until you've attempted to recover the previously corrupted data.
How Do I Recover Data from a Corrupt Flash Drive?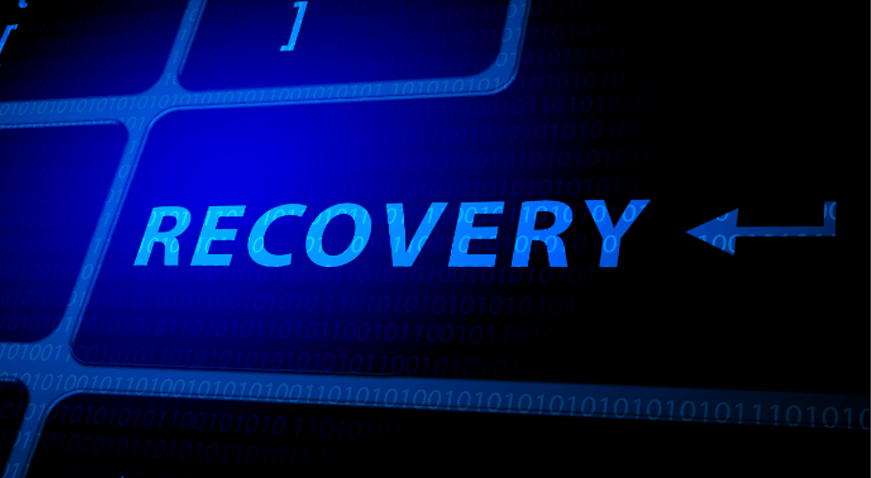 There are plenty of decent recovery software available on the market, which will scan your drive and help you access the corrupted data, so you can retrieve it again.
If your device has suffered from either logical or physical corruption, it's worth remembering there may be times when it's simply not possible to retrieve the data, in which case there's not a great deal you can do.
However, if you've found that your device is functioning normally again after formatting, then it's certainly worth trying to recover what you've lost before attempting to add any further data to the device.
As mentioned, there are plenty of names out there in this space, but whatever you choose it will usually work in much the same way as all the other options.
Here's how to attempt data recovery:
Step 1: Download the programme of your choice, (our recommendation would be Disk Drill) and follow the prompts.
Step 2: Connect your USB to your computer and launch the software.
Step 3: Although the user interface may differ depending on the software you've selected, select the chosen USB and begin the data recovery process.
Step 4: Once the scan completes (and if it has been successful in retrieving your corrupted files) you should be given a full list of the recoverable files.
Step 5: Select the files you'd like to recover and the software should begin the process of replacing the files that were lost.
If the software is able to recover the file, then it should be possible to add it back onto your computer or even straight back onto the USB itself.
It's worth noting that even if the software is able to detect the files you've lost, if the data has corrupted beyond the software's ability to retrieve it, then it may not be possible to get it back again.
How Can I Prevent File Corruption on My USB Flash Drive?
As the old saying goes, prevention is better than the cure, so if you'd like to avoid jeopardising your stored data, then there are a few things you can do to prevent these problems:
Rather than removing the USB straight from the drive, ensure that you remove the device, after any file transfer has completed, using the 'safely remove' function. Not doing so increases the chances of corrupting your drive.
Using a reliable USB drive, with plenty of storage space is always recommended.
Store your flash drive safely away from humid or cold conditions. In drawers or cupboard is ideal, since this also helps to prevent physical damage to both the external and internal components.
Ensuring that you only plug the device into trusted hosts, prevents the chance of viruses impacting any of the stored data.
If you'd like more USB advice, or you'd like to learn more about our extensive product ranges, why not get in touch with us today?