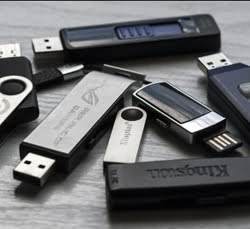 Saving data or photos on a USB Flash Drive is a convenient way to transfer files between devices or access important information on the go. But it's far easier than you would think to damage your drive, so here are a few tips to help keep your drive and the data stored on it safe.
Keep it in a safe dry place
Don't expose your USB to heat, water, or magnets as these can damage the chip inside. When not in use we advise storing in a dry place out of direct sunlight. Doing this will also protect the drive from dust and dirt getting into the connector and prevent further damage. We would suggest pairing your drive with one of our USB Gift boxes to keep it extra safe.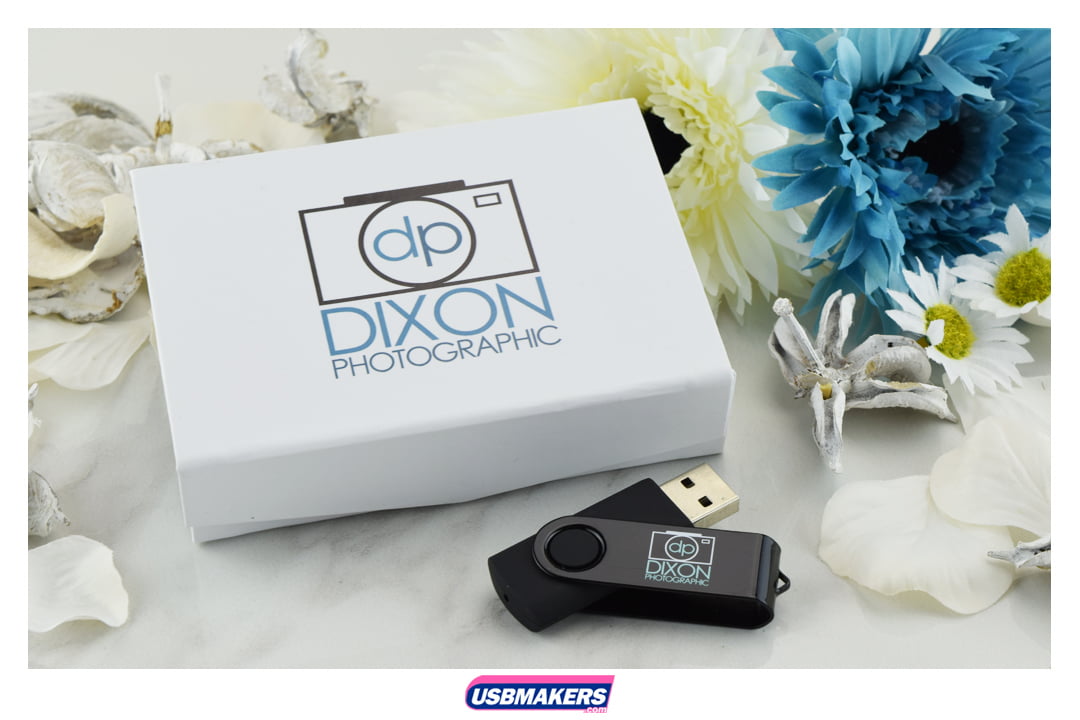 Eject your USB after use
If you keep your USB in your computer constantly, you run the risk of a power surge in the USB port, which can cause your USB to malfunction. It is best to get in the habit of removing it properly after each use.
It is also important to point out that USBs can corrupt when removed from the port while your computer is still reading data from it. This is particularly common in Macs. When you've finished using your USB on a PC you should use the Safely Remove Hardware option and eject your device before unplugging it. Or on a Mac, simply drag the drive's icon over the Trash which will unmount the drive, eliminating any chances of data corruption.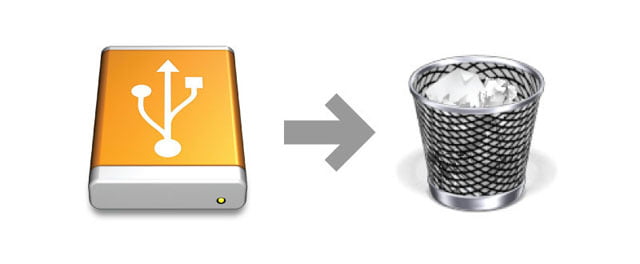 Avoid running software directly from the flash drive
Although our flash drives come with a 10-year warranty, each USB drive has a fixed number of read and write cycles. When these have been used up the flash drive will no longer function properly. Each time you save and retrieve documents, you use a single cycle per time, but running software applications from the flash drive will use multiple read/write cycles, using up the cycles faster than it would normally.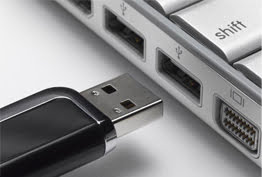 Backup your data
Following the above guidelines will help to protect and prolong the lifespan of your USB. But to be on the safe side, we recommend backing up the data saved on the drive onto your computer, to avoid losing it in the event of something happening to your flash drive.