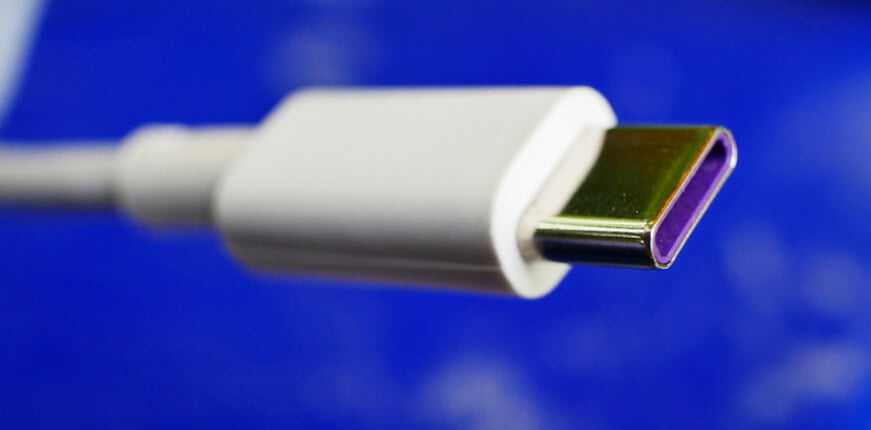 We look at how the USB 2024 changeover may impact some of the big brands
The European Parliament has now officially voted to introduce a standardised charging port for mobile phones and other devices across Europe.
As per the directive, it means all phones, cameras, tablets, earbuds and other devices will need to use a USB-C connector, which comes as standard on all Android products.
This decision will have a direct impact on a few brands, such as Huawei and Samsung who produce a huge range of devices, but none more so than Apple, which currently utilises the Lighting connector of their own design on most of their products.
These changes will also apply to laptops from 2026, however, many laptops (including many Apple computers) already come with USB-C.
Why is this Directive Important?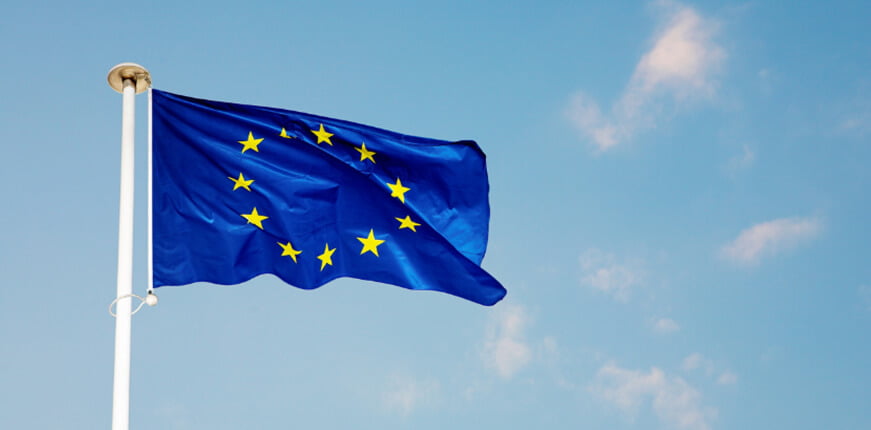 According to the EU, the decision reduces the volume of electronic waste as customers won't need to buy a new charging cable each time they purchase a new device.
Statistics show that we generate more than 40,000 tonnes of e-waste globally each year – equivalent to throwing away 800 laptops a second – and the EU hopes that moving to a standardised connection will help consumers and make strides towards helping the environment.
Further worldwide e-waste statistics show that:
Just 12.5% of e-waste is recycled.
E-waste makes up to 70% of our toxic waste.
The US alone throws away over $60m worth of gold and silver used in electronic production.
Chargers are estimated to represent about 11,000 tonnes of e-waste annually.
The directive states that the following newly produced devices must be equipped with a USB-C port in order to be lawfully sold in the EU:
Mobile phones
Tablets
E-readers
Digital cameras
Handheld games consoles
Portable speakers
Headsets
Earbuds 
"Consumers will also need to be offered clear information on the charging requirements of new devices, to ensure it's far easier for them to check whether their current devices are compatible," USB Makers Managing Director and USB expert Richard LeCount explains.
"This will also mean that buyers will be able to decide whether they require a new charger when buying a new device."
By not having to purchase new chargers with every device, the European Commission claims the savings made by the consumer could be in the region of £219 million (250m Euro) annually.
How Will This Impact Apple?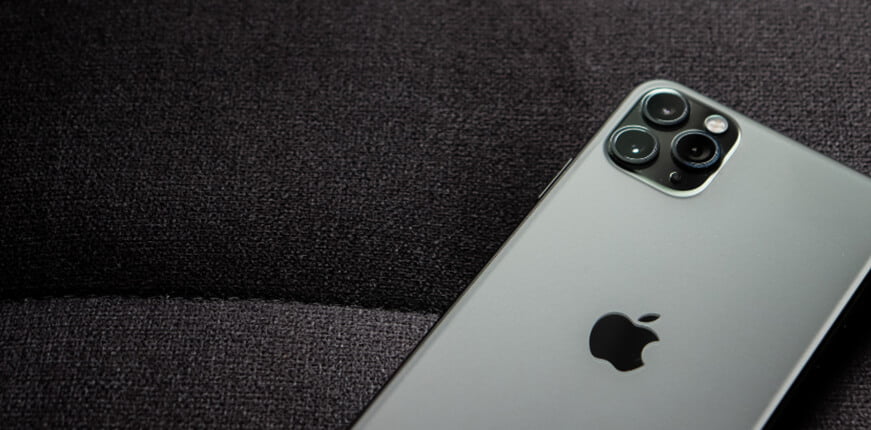 Apple is expected to be impacted the most by these big changes, although some experts feel this might help Apple in the long-run, "Apple products are highly sought after, so we could see users that are desperate to get their hands on any new Apple products with the USB-C ports."
"This is because the changes will actually make things much easier for these users in the EU." Richard continues, "At the moment any Apple user requires at least three different chargers for their iPhone, AirPods, Apple Watch, iPad and Mac," says Richard, "this is precisely the thing that the EU is trying to prevent, since many non-standardised chargers end up in landfill."
"We believe the UK government won't be following suit with these changes, so it may turn out to be an incredible opportunity for Apple to continue to gain ground in terms of market share in greater Europe." Says Richard.
"Apple held about 34% of the market last year in the EU, and the iPhone was the best-selling smartphone across the continent."
That said, there is an argument to say that Apple has been slow to get up to speed in recent years with iPhones and other mobile devices, given that the USB-C has been widely used on Apple laptops since 2015 and iPad's since 2018.
"The EU has been pushing tech companies to adopt a standardised charging ecosystem for years, and by pushing through these changes, not only will they hope to avoid the number of obsolete devices, but also help the environment as well."
Although Apple has publicly opposed the shift, stating "We remain concerned that strict regulation mandating just one type of connector stifles innovation rather than encouraging it, which in turn will harm consumers in Europe and around the world."
However, there is no doubt that Apple and the other impacted businesses will have been preparing for this for some time. Even as far back as 2009, in fact, when Samsung, Nokia, Apple and Huawei signed an agreement to adopt a standardised charging framework.
"After this we saw the adoption of the Micro USB, and now the USB-C as standardised connectors," says Richard, "even though we now only use three charging connectors, the Micro USB, USB-C and Apple's Lightning, the EU isn't satisfied that this agreement has achieved its objectives."
What Does the Future Look Like for Apple? 
Although Apple in particular are outwardly opposed to the changes, they have been working to remove Lightning ports on all of its devices, before moving forward with more sophisticated changes, according to the latest reports.
"According to well-connected sources, Apple is expected to include the USB-C on their upcoming iPhone, which is expected to arrive next year," says Richard, "With the final iPad using Lightning to change by the end of this year."
However, the report also suggests that the Apple USB-C era may not be in place for too long, as Apple has plans to move all devices towards a wireless charging framework.
It also suggests that Apple will be moving both the iPhone and iPad to inductive charging to ensure they are in line with the Apple Watch.
"The European Commission has already expressed an interest in wireless charging, however, that may also come with its own set of rules, we're yet to hear what these might be". Richard says.
In 2017, Apple attempted to develop wireless charging products with AirPower. This was shelved only two years later, after being unable to manufacture a product they were happy with.
Takeaways 
The new directive means that thirteen electronic device categories will need to be adapted by the Autumn of 2024, and laptops from 2026.
This will bring all new devices produced under the USB-C umbrella. It is hoped that the move will bring about more interoperability and reduce the number of electronic devices, chargers and leads that end up in landfill.
The Commission is widely expected to also begin assessing the possible regulations around wireless charging, but this technology has not yet moved towards maturity and widespread adoption yet.
If you'd like more about this story, or you'd like to learn more about our personalised USB-C drives, why not get in touch with us today?