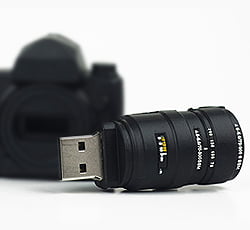 Your website is the all-encompassing online portfolio that helps to give the entire world a glimpse of exactly what you do and how you do it. We all know that a photography website is vital in marketing yourself, but really it can just be a piece of the puzzle.
As a photographer, you shouldn't just sit back and let the calls come flooding, as we all know that to be successful offline marketing is just as important as all the online promotion you're doing.
Hiring a photographer is a very personal experience, as people are letting you into their lives and trusting you to capture their most treasured moments. Your personality and professionalism are just as important as your skills, but this can't come across on a website, so that's exactly why you need to get offline.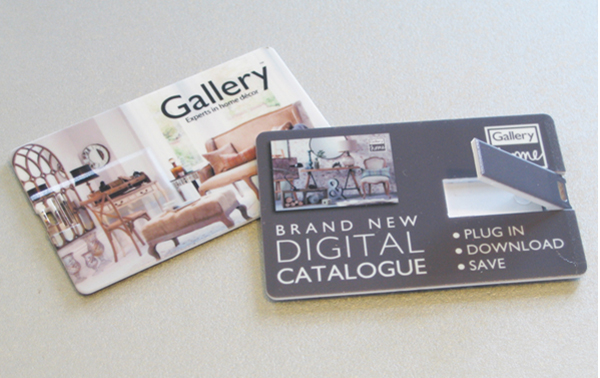 Word of Mouth
In essence word of mouth is your strongest marketing tool.
When people are happy about your service, they'll recommend you to their friends and family, encouraging great reviews and more happy customers. And the cycle will just roll along nicely.
But you can help keep this going by offering friends and family discounts for any recommendations that you receive.
If you're loyal to the customers that promote your service they'll be more inclined to come back to you in the future for any of their photography needs. Just think, that could include their engagement photos, wedding photos, baby photos, and family portraits.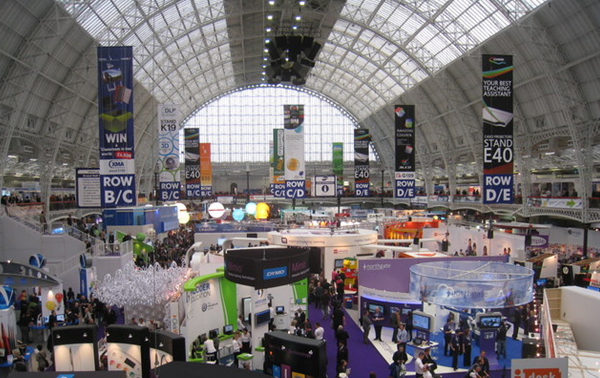 Image Source
Attend Exhibitions 
As many photographers have an extensive portfolio, this means you can promote your services to a variety of niches. By attending the exhibitions of these particular sectors, you can put yourself in front of the customers who are going to look to hire you and showcase your skills and personality whilst you're there.
From baby shows and wedding shows, to even attending beauty exhibitions for those who need model photographers?
There's a vast array of exhibitions out there that you could turn your photography skills towards. So don't be shy and dip your toe into meeting your potential clients face-to-face.
Take Part in the Community 
If you're looking to gain more business locally it may be beneficial to offer up your services for free to any local events that are taking part.
Whether it's a charity race, children's party, or local festival, contact the event planners and offer your services to help. They'll be delighted that you've offered your skills, and they may even be able to drop your name a few times at the event or add your logo to any of the promotional material.
Your face will become recognised in the local community and you'll begin to build a network of people who trust you and know your photography style.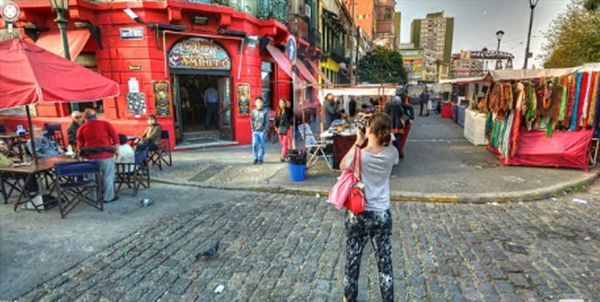 Image Credit Kevin Dooley
Make a Portable Portfolio 
Of course, if you choose to get out and about, it's essential that you always have your business information to hand for any potential customers.
Where the traditional business card is useful for this, take it one step further with the help of our USB Slim Cards that will not only have your usual information on but can include your portfolio in a more portable manner.
It can contain your price list, any first-time offers, an array of the niches you cover, and all of your contact details.
If you explain this when handing it over to your querying client they will be less inclined to drop it in the bin like most of the usual business cards.
It may be daunting getting out from behind the safety of your computer, but putting yourself out there will increase the creative and fun projects that you can take part in, and will boost your business more than you can imagine.