For a natural and eco-friendly style, the Wooden Card USB boasts a slim and convenient design that can make any company display a professional look. The Wooden Card has the ability for either laser engraving or to have a full-colour print on both sides to represent your company's logo in the best way possible. The Wooden Card has an easy 'pull and rotate' mechanism to expose the USB Flash and it stores away nicely so the flash will not get damaged. This also allows for the whole of the surface area to be printed or engraved – perfect if your company logo is large and detailed. As with all of our USB Drives, the data size ranges from 128Mb up to 64Gb allowing you to tailor the space as needed. We provide up to 500Mb of data upload free of charge with all orders with the options for data locking or volume labelling. The Wooden Card has a minimum order of just 50 units and is available on our 10 working days delivery service worldwide.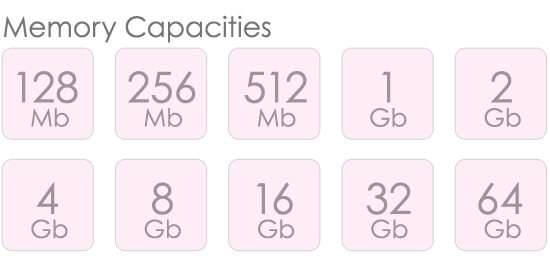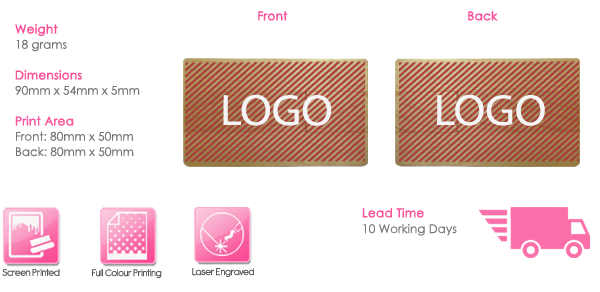 Minimum Order Quantity: 50
---
Colour: Light and Dark Wood
---
Branding: Screen Printed or Laser Engraved
---
Memory Size: 128Mb, 256Mb, 512Mb, 1Gb, 2Gb, 4Gb, 8Gb, 16Gb, 32Gb and 64Gb
---
Dimensions L x H x W : 90mm x 54mm x 5mm
---
Print Area L x H : 80mm x 50mm
---
Hi-Speed USB 2.0 Certified (USB 3.0 available upon request)
---
No external power required, plug & play
---
Lifetime Warranty
---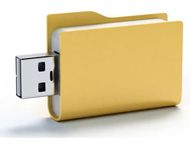 If you require Branded USB stick Transfer then we are here to help. Pre-loaded data is the perfect way to re-enforce your campaign with many customers choosing to include promotional materials such as company details, catalogues or new product information on their Promotional USB Memory Stick to maximise the information provided for their brand. To save you time in uploading the data manually, we can upload the data at source at our factory to ensure you get your Branded USB Memory Transfer on time included with your USB Flash Drives. Moreover, 500Mb of data is included as standard with all styles. If 500Mb is not enough, for a small fee, this upload limit can be increased.