Another of our unique USB Styles is the Slim Credit Card. Appropriate for companies with larger more complex designs. Its thin and light body can be attached to one of our accessories offered on our website as one of its features is a small eyelet on the side of the USB device. Ranging from a small 128mb to an extraordinary 64Gb this memory stick would is ideal to hand out at a conference or event as it can be conveniently slotted into a purse or wallet containing all of your information for your clients. It also has the added advantage over other styles with full colour being included as standard. Conclusively this USB stick like our other styles offers a free of charge 400Mb data upload to all of our customers which can be utilized to add corporate documents or information on your products. Starting at 10 units, the Slim Credit Card offers ultimate design flexibility.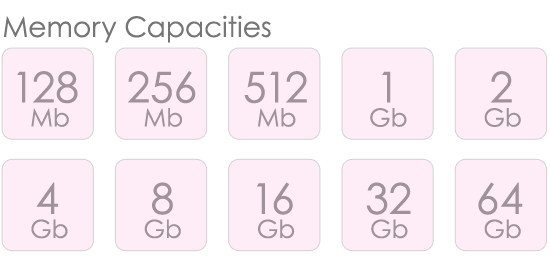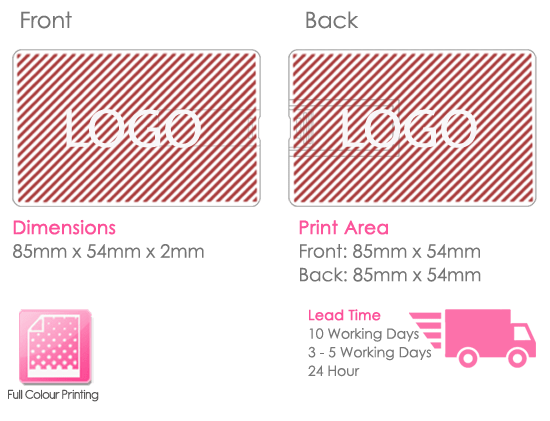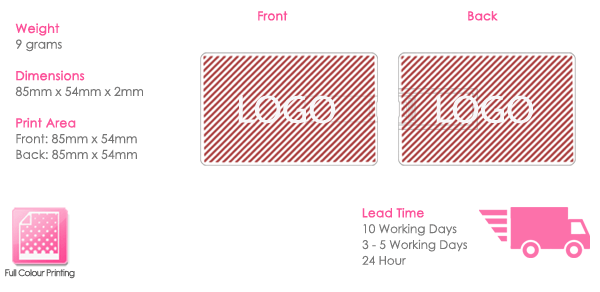 Minimum Order Quantity: 10
Branding: Screen Printed or Full Colour
Memory Size: 128Mb, 256Mb, 512Mb, 1Gb, 2Gb, 4Gb, 8Gb, 16Gb, 32Gb and 64Gb
Dimensions L x H x W : 85mm x 54mm x 3mm
Print Area L x H : 85mm x 54mm
Weight: 9 Grams
Hi-Speed USB 2.0 Certified (USB 3.0 available upon request)
Compatible: 98 / SE / ME / 2000 / XP / 7 / 8 / 10, Linux, Mac
RoHS / WEEE Compliant
Data Retention: 10 years
No external power required, plug & play
Lifetime Warranty
Compliment your USB Stick with one of our Gift Boxes…
click here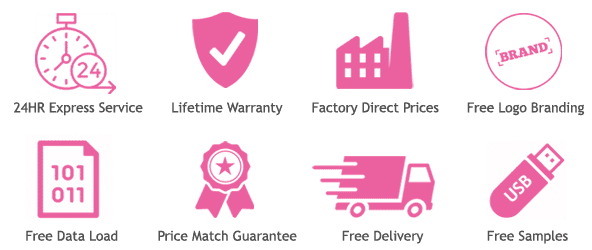 What our customers have to say...