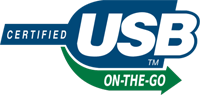 Available in Silver, Pink Gold and Black, this double-ended drive has removable caps on each connector to keep them secure, and also contains a micro flash connector at the back of the USB. Starting from just 16GB this style can be printed in 1-4 spot colours or laser engraved on both sides of the drive to maximise your brand exposure. We can also upload up to 500Mb of data onto your USB drives.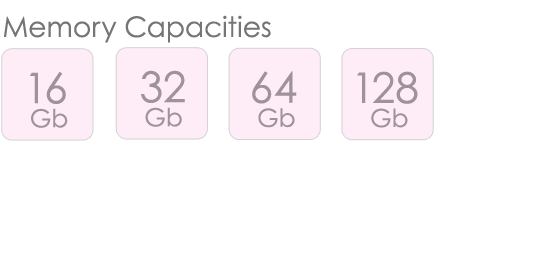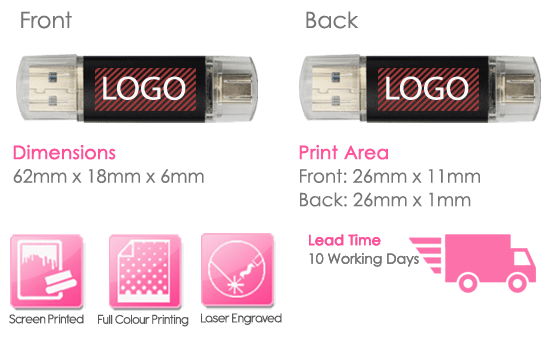 Minimum Order Quantity: 50
---
Colours: Black, Red, Blue or Silver
---
Memory Size: 16Gb, 32Gb, 64Gb and 128Gb
---
Branding: Screen Printed, Full Colour or Laser Engraved
---
Dimensions L x H x W: 62mm x 18mm x 6mm
---
Front Print Area L x H : 26mm x 18mm
---
Back Print Area L x H : 26mm x 18mm
---
Hi-Speed USB 3.0 Certified
---
No external power required, plug & play
---
Lifetime Warranty
---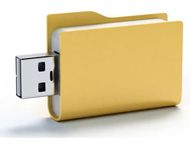 USB data pre-loading allows you to brand your drives not only externally with your logo, but also internally with your files. Take advantage of our hassle-free service and have your data loaded on to your USB drives at the source, rather than having to load them manually. We offer up to 500mb free as standard with all of our USB styles, if your data is larger than that then there is a small fee. This time-saving and environmentally friendly service is a convenient way to share your latest brochure, pricelist or presentation with your clients. Simply send over your files to us and we'll do the rest!