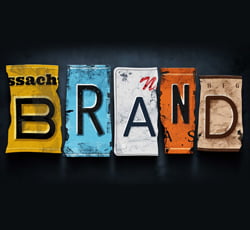 If you've been considering using promotional products to help market your business, then this blog may help you on the cusp of your decision-making. You're probably thinking that promotional products are a kooky way to get your brand out there, but there is hard science to show you its importance.
The British Promotional Merchandise Association (BPMA) have conducted several surveys that provide evidence that there is a direct correlation between branded promotional products and brand recognition, with 66% of participants claiming they could recall a brand due to the promotional product they had received in the last 12 months.
So it's not just about offering a freebie when you're next attending a trade show. Promotional products deliver a message about your brand, add a creative spin to your marketing and offer a cost-effective avenue for building your brand recognition. The true key to gaining the success you want from your promotional products is knowing how to use them.
Brand Awareness
The most common use for businesses need for promotional products is brand awareness. As the competition to be known in your industry can increasingly feel like an uphill struggle, a creative product can put you in the good books with your potential customers, and make them instantly think of your brand when they need your product or service. Research by the BPMA found that 79% of those who received promotional products would be likely to do business with that company, and 56% said their impression of the brand improved after receiving the product. This just goes to show that we can all fall for a freebie when it's done correctly.
Saying Thank You
It's not often that as a business we thank customers for their loyalty and custom, but this small and inexpensive gesture can mean you retain your current customers and welcome new ones from their recommendation. As the old saying goes, 'it's the little things that count, and this couldn't be more true for promotional products. Listing all your offers and new products on a USB stick is the ideal way to offer them an incentive of a repeat purchase, and educate them on the other products you have without being overly salesy.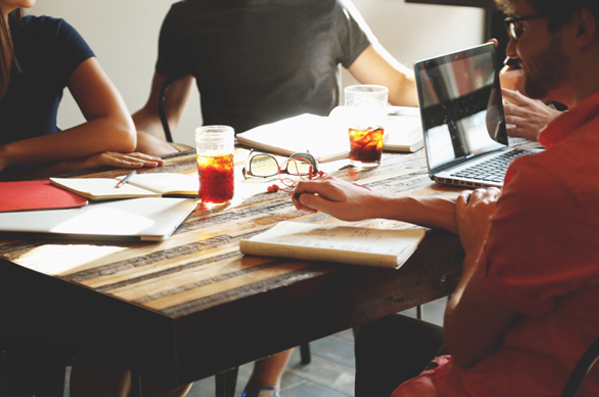 Promoting a Special Offer
If you've got a great offer on your product or service then why not include a branded product to hammer home the message that your brand cares about its customers. Offering incentives such as this can not only prompt them to take advantage of the offer but can often be a nice surprise when they receive it to find that you've included something more personal.
Giving away a Prize
Enticing new customers with a competition is a popular marketing method used by companies because it's fun and effective. But once they've won there's not always an incentive to purchase the product or service, which is where promotional products can come into play. Having a branded product within the prize can ensure that even if they don't take up your product or service immediately after they've won the prize, the branded product will be a gentle reminder that you're still about, long after the prize has gone.
Self Promotion
Whether you're an SME, Start-up or freelancer looking to find some work, self-promotion is often the biggest marketing tool for promotional products because they set you apart from the competition. Business cards should be in any entrepreneur's toolkit, but take them to the next level with our branded USB cards, and you've got the opportunity to hand over your brochure or portfolio without having to tear down a rainforest.
Picking Your Product
There are now many promotional products available for you to put your name to, from mugs, pens, and of course USB sticks, but we're rather proud of the fact that from BPMA's research the most popular products to be received are USB drives. This is down to the simple fact that they're useful, and useful products are always in favour because they don't become dust collectors that end up in the bin.