The Slim Square Card is another of our additions to the selection of card USB styles we provide. A refreshing alternative to the Slim Credit Card, a full-colour print on one or both sides is available on this USB drive, which is perfect for printing technical logos or photographs, providing a clean and crisp image each time. A capless drive which offers an easy flip-out USB connector that is available in a range of memory capacities starting from a small 128Mb and increasing up to 64Gb. As with all of our USB styles, we offer up to 500Mb of data upload free of charge. The Slim Square Credit Card also has an eyelet which would make it the perfect style to have on a lanyard at promotional events and for branding purposes. With a minimum order of just 50 units, the Slim Square Credit Card is an ideal option for your companies logo.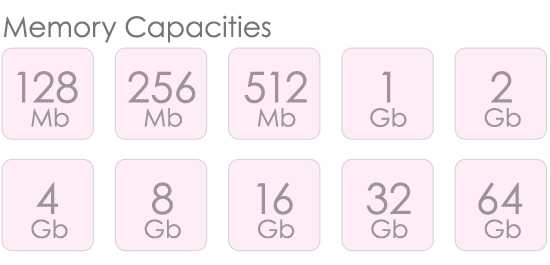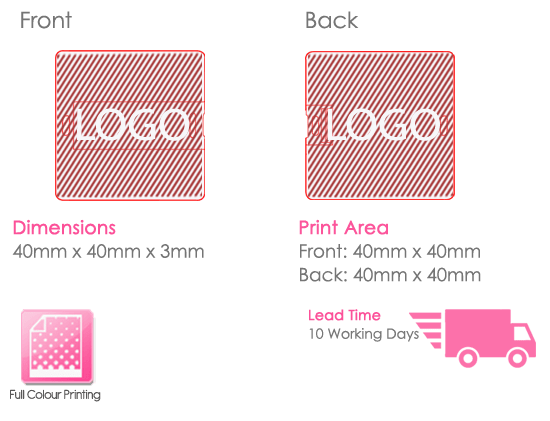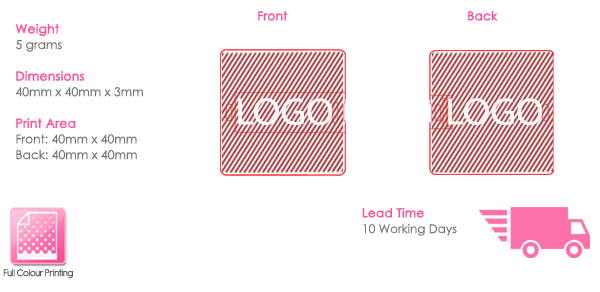 Minimum Order Quantity: 50
---
Branding: Screen Printed or Full Colour
---
Memory Size: 128Mb, 256Mb, 512Mb, 1Gb, 2Gb, 4Gb, 8Gb, 16Gb, 32Gb and 64Gb
---
Dimensions L x H x W :  40mm x 40mm x 3mm
---
Print Area L x H : 40mm x 40mm
---
Hi-Speed USB 2.0 Certified (USB 3.0 available upon request)
---
No external power required, plug & play
---
Lifetime Warranty
---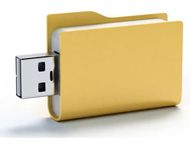 If you require Branded USB stick Transfer then we are here to help. Pre-loaded data is the perfect way to re-enforce your campaign with many customers choosing to include promotional materials such as company details, catalogues or new product information on their Promotional USB Memory Stick to maximise the information provided for their brand. To save you time in uploading the data manually, we can upload the data at source at our factory to ensure you get your Branded USB Memory Transfer on time included with your USB Flash Drives. Moreover, 500Mb of data is included as standard with all styles. If 500Mb is not enough, for a small fee, this upload limit can be increased.
| | | | | |
| --- | --- | --- | --- | --- |
| | | | |   |
| Keyring Chain | Keyring Clip | Keyring Cord | Small Lanyard |   |