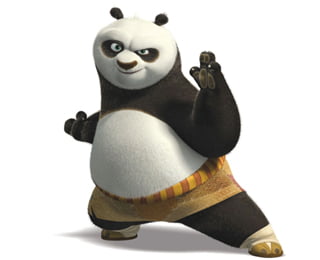 As we approach autumn, China celebrates both its mid-Autumn Festival and Golden Week a national holiday to commemorate the founding of the People's Republic of China, running from the 1st to the 7th of October. This is a time for visiting family and as such, the majority of factories, including ours, close for this period.
What does that mean for my order?
As China takes a holiday, our standard 10-day lead time will be extended to 15-20 working days. This is because many of our USB styles, Gift boxes, and Power Banks are produced at our factory in China, and this will have a knock-on effect on the delivery time of your order. Although the holiday only lasts for two weeks, when the factory re-opens they are busy working through the backlog of orders. Therefore, to avoid delays, the last order date for your branded USB drives, USB packaging or Power Banks is the 24th of September. Any orders placed after that time could take up to three weeks to be fulfilled.

What if I need my order urgently?!
Fortunately, we are able to offer Spot, Full-Colour printing, and Laser Engraving in-house using our Branded USB Express Service at our UK office and are fully stocked to meet your requirements during Golden Week. We hold 12 styles of USBs, 11 types of USB Boxes, and 5 different Power Banks which can all be branded with your logo or artwork in 24 hours if needed! In addition, there is a minimum order of just 10 pieces so you never have to order more than you need.
Contact us today for more information.