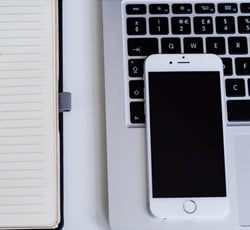 Tradeshows are one of the most effective ways to promote your business, but they can have a bit of a reputation for being rather dull. With so many of your competitors under the same roof, it's your chance to shine and show what gives you the edge over the rest. Preparing for your first trade show? Or looking to revamp your current efforts? Then this guide should get those marketing juices flowing and give you some inspiration in planning for your upcoming tradeshow events.
What's Your Goal?
There's no point in spending the time, money, and effort required to attend a trade show if you haven't defined what you want to achieve from it. If all you can muster is 'because everyone else is' then that's not good enough. Look at your why, how, and what. Why are you doing it, how you'll achieve your goal, and what your plan of action is throughout the process. Be strategic and plan everything from the initial discussions right through to following up with leads after the event. You're never going to wow if you don't even know why you're there in the first place.
Stay on Brand
You spend hours painstakingly creating and nurturing your brand, so whatever you do, don't throw your brand out of the window in order to stand out from the crowd. Your brand is ultimately what makes your business unique and recognisable to customers who may be looking out for you and when you get in contact post-show.
Fraser Sutherland from Storage Vaults shares his view on tradeshow branding; "Tradeshows are incredibly busy places, packed with hundreds, if not thousands, of businesses all competing for the attention of the same attendees. The biggest asset you have in that battle for eyeballs is your booth. It simply has to catch the eye. It's essential you don't sacrifice your brand identity just to make an impact, though. A fluorescent yellow banner scrawled with graffiti might earn you attention but for all the wrong reasons."
Be Unique
Tradeshows are going to be full of your competitors and making sure your stand is as unique as possible is essential to make your stand the one visitors can't walk past without stopping. Don't rely on gimmicks to draw the crowds in as the novelty soon wears off. Instead, try to provide a unique but useful takeaway. A branded USB is something that you can hand out loaded with your portfolio and contact details and also something that can be used later down the line. You could also try out a branded power bank too – there's nothing worse than running out of battery when you've spent all day traipsing around an event.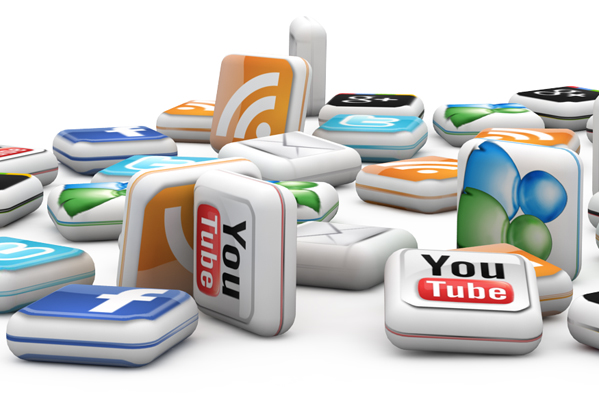 Be Personable and Approachable
Some employees are better at client engagement than others so make sure you put your best team on the front line when attending a trade event. You want someone who is confident in selling your business in a personable and engaging manner. Fraser adds, "There's nothing more off-putting to tradeshow attendees than a booth host moping around in the corner of their space, eyes glued to their phone and ignoring all the passing attendees. A good host will stick a smile on your face and stay at the front of your booth, catching the attention of passing people and pitching their service."
Use Social Media
Your business should already be on social media – if it doesn't then change that pronto – but look at how you can incorporate social media into aiding your event promotion. Create a buzz around your attendance before you get there. It's likely many potential customers will already be following you on social media, so let them know in advance that you're attending and what they can expect.
"Use trade shows to grow your online presence and following. Have a giveaway that is only available if someone follows you on Twitter/Facebook/Instagram. This not only creates conversation directly at your stand, but you also place yourself directly in their online social eye" adds Hayley from Boxed Out PR Many try to overcomplicate their event strategy with gimmicks that don't create a lasting impression. Instead, stick to a simple formula and do what your business does best. Ultimately you want to be remembered for the service and knowledge you passed on to the customer rather than the freebies which soon end up in the bin.