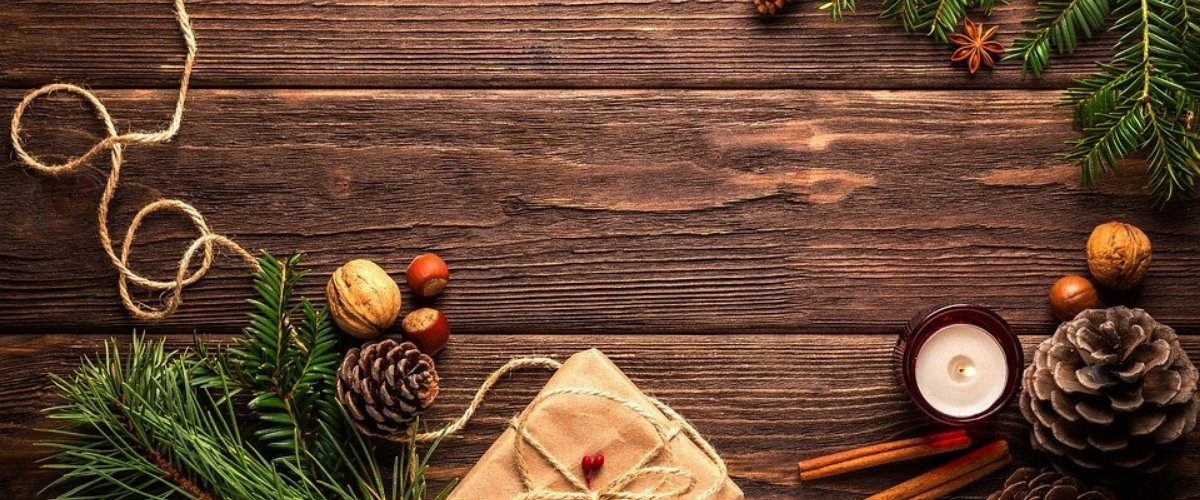 The goal of any business is to create stable, enduring relationships with clients and customers that mean they continue to return to your business time after time.
SMEs can only thrive when their relationships with their customers are strong, so as a small business owner keeping your customers happy is absolutely imperative.
Giving promotional gifts to your clients across the festive season is one of the simplest ways to show that you care about their custom, with that in mind here are our seven reasons to send out free promotional gifts this Christmas.
#1: Shows Your Client Base How Grateful You Are
At this time of year, sending gifts to your clients is the perfect way to demonstrate to them how important they are to you, and much you appreciate them choosing you over your competitors.
From a customer's perspective, it's good to know you are appreciated and not just considered as a means to an end.
#2: Personal Message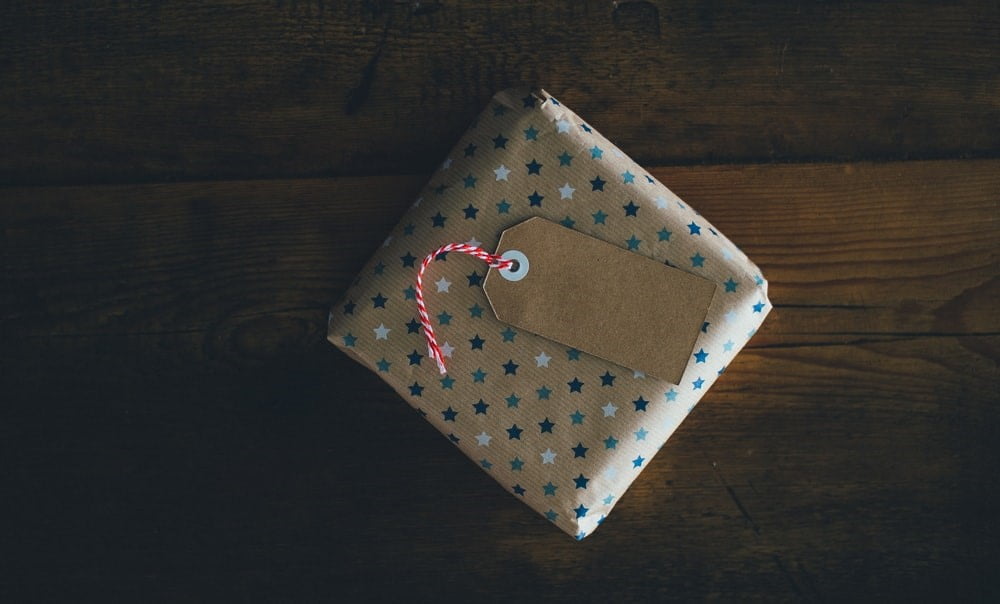 Putting some effort into choosing the right promotional gift, will highlight to your customers that you've taken the time to think about them and selected a product they might find useful at this time of year.
This also shows your customers that you're keen to continue the relationship you've built up into the New Year and beyond.
#3: Self Promotion
Sending gifts to your customers and clients is an easy way to promote your business, in a powerful and effective way.
Even if your gift doesn't have a corporate concept, or it isn't promotional or branded, your clients will still appreciate the thought, and you'll be much more likely to be chosen when your products or services are required in the future.
#4: Shows a Lighter Side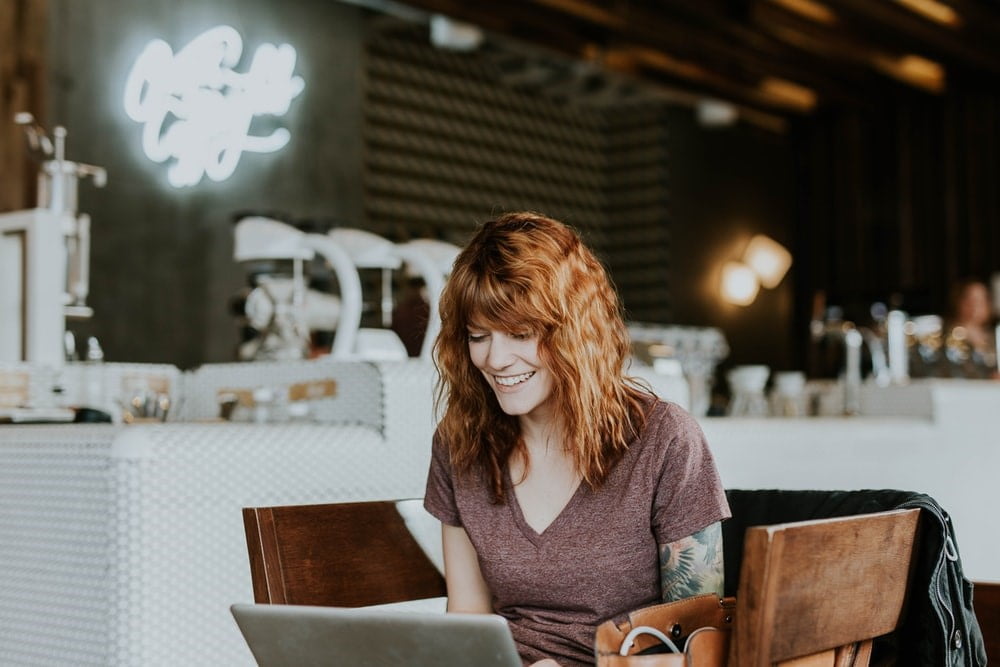 Giving gifts is an excellent opportunity to showcase a lighter side to your business and set yourself apart from your competition.
This is especially effective in sectors that are traditionally quite buttoned-down, such as the financial industry, although you need to be sure to choose an appropriate product in this case.
It's also an excellent opportunity to steal a march on your competitors, who, particularly in more traditional industries, are unlikely to be sharing gifts at this time of year.
#5: Rewards Loyalty
As we've already established, building strong bonds with your customers is the significant upside of giving out promotional gifts.
Your customers deserve to the recognised for the loyalty and the business they bring into your company, and, after all, is there really a better time of year to do this?
Perhaps you might consider spending that little bit more time and effort to reward your biggest and most important customers, to produce something personalised, meaningful, and memorable.
#6: Attract Attention
Obviously, one of the key benefits of gifting to your clients at this time of year is to draw attention to your brand.
Gifting to employees, clients, and suppliers can help to push your brand into areas where it perhaps wouldn't typically be seen. This is because choosing the right promotional gift that really resonates with someone, will naturally encourage them to show their friends, family, and colleagues, which increases the radius of your brand reach.
#7: Creating a Buzz
With so much going on around the festive period, it's easy to get swept up with the whys and wherefores, without really sitting back to enjoy the festivities.
A well-timed promotional gift has the ability to remind people why Christmas is such a special time of year. It can get people excited about the upcoming celebrations and, more importantly, get them talking about your brand.
While the Christmas period is always a busy time in your personal life, it's just as hectic and overwhelming for businesses. However, there can be no doubting the joy and excitement that comes with giving the perfect gift.
This year, why not consider taking the chance to share the festive cheer with those closely associated with your business?
If you have any questions about anything we've covered in this blog, or you're interested in any of our products, then why not get in touch today?